August 30, 2018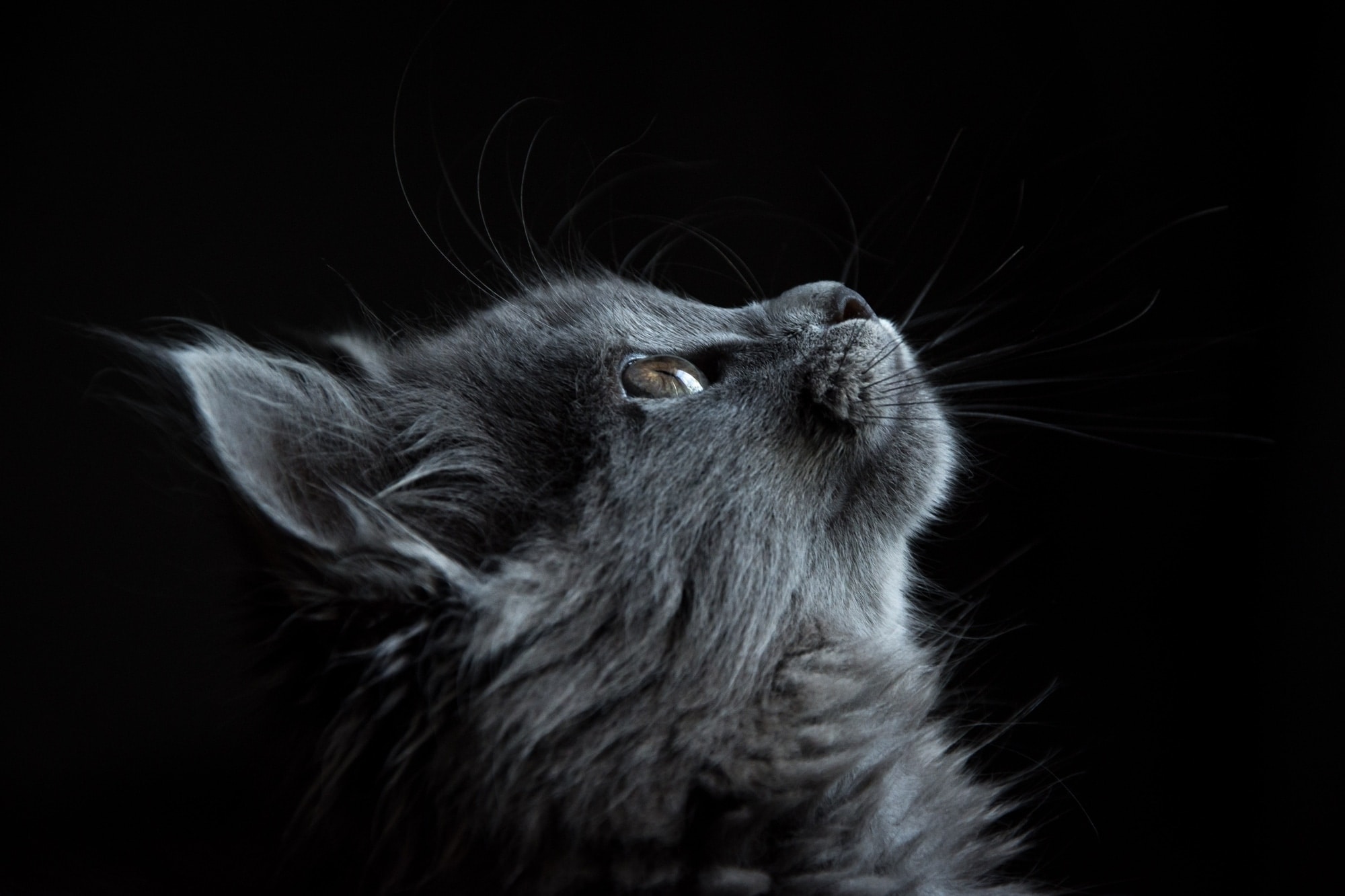 Nothing to do with the content. Just cute.
Links of Note 2018-08-30
You can use Typora for Markdown tables or use this:
Better table processing — Erica Sadun
I must admit I am thinking of this too.
Dear Twitter — Part Deux | Infinite Diaries
As a germ of an idea, I am @macosxguru@mastodon.cloud.
I read this and found that my problems with Ulysses were well captured by Chuq. The key line was:
I need real markdown. And Ulysses is mostly Markdown…
Why I'm giving up on Ulysses | Chuq Von Rospach
Nice resource.
Google, but for colors.
Picular
macosxguru at the gmail thingie
Markdown Twitter Ulysses Colors
---
Previous post
KeyCue Helps You Master Keyboard Commands
KeyCue icon Product: KeyCue - find, remember, and learn menu shortcuts Price: €19.99 "How do you learn keyboard commands?" is a question I
Next post
Timing 2 Tracks Time
Timing icon Product: Timing 2 Price: 3 versions with prices of $29, $49, and $79. I am productive. Or as productive as I care to be. I am not