January 7, 2019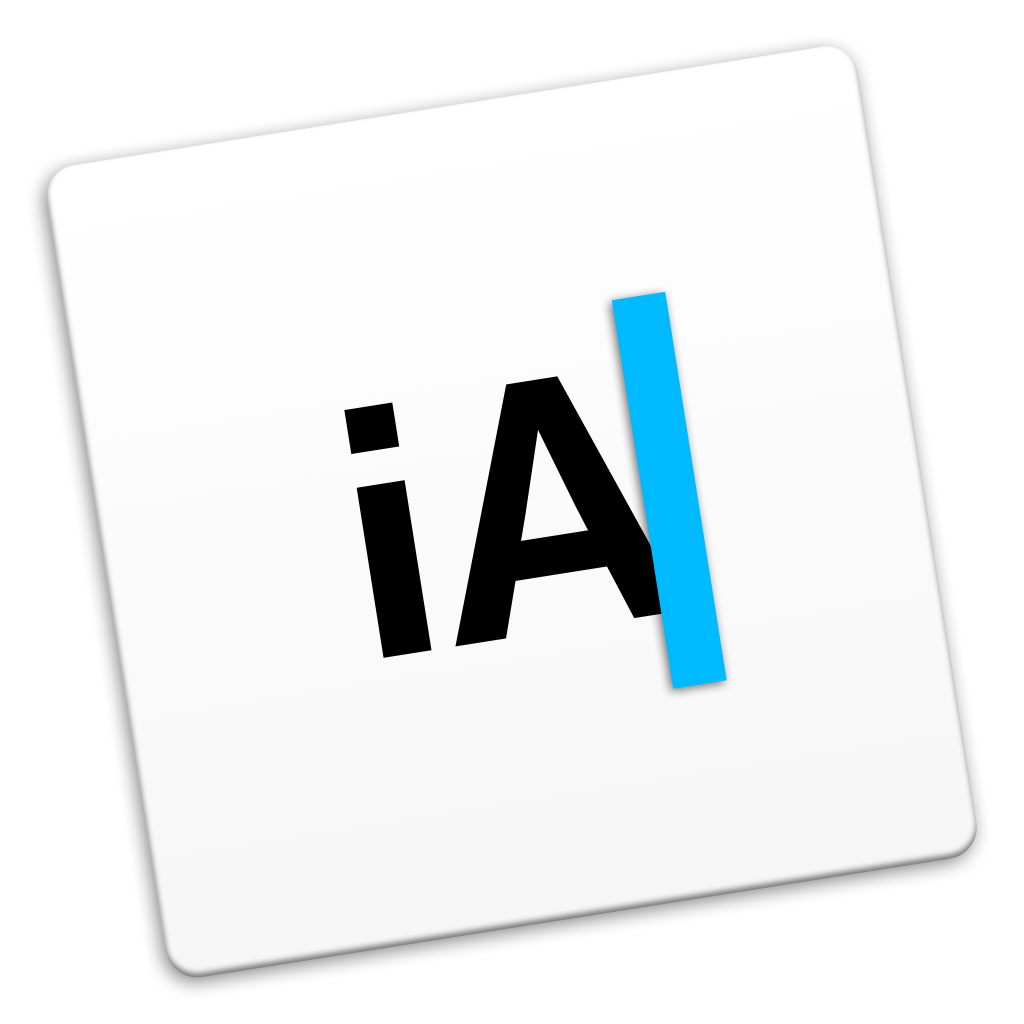 icon
iA Writer Continues to Mature
Product: iA Writer
Price: $29.99
iA Writer got updated to 5.2.1.
It brings along a few significant updates.
New Font
iA Writer now has three font choices.
You can read about it at iA Writer has three custom made writing fonts that are available for download. I love the new Quattro. I am thankful to the folks at iA for making the fonts available at iaolo/iA-Fonts: Free variable writing fonts from iA. I am using them in Ulysses, BBEdit and Sublime Text 3. They are great on screen.
Integration with KaTeX
KaTeX – The fastest math typesetting library for the web is now integrated into iA Writer. If you are into mathematics, you are going to love this.
Microsoft Word Export
This version overhauls and makes comprehensive the docx export from iA Writer. For those of you who need this, this is a great addition to what is essentially the best Markdown based text editor on the macOS.
iCloud Improvements
iA Writer now supports Documents & Desktop in iCloud. If you are using iA Writer on iOS, this is a great addition and will make it possible to deal with all your Markdown based writing on iA Writer.
There are some other improvements. iA Writer is working hard to consolidate its position as the best Markdown based text editor on macOS. I work in it everyday and I love the program.
macosxguru at the gmail thingie
---
Previous post
Introduce Agenda to Your Note-taking
Agenda Icon Product: Agenda - An elegant new take on Notes. App Store: Agenda App Store Link Price: Free with Premium Features for $24.99 Agenda
Next post
uFocus the Focused Text Editor
Icon Product Site: uFocus – Desairem App Store Link: uFocus Price: Free uFocus Window uFocus is a distraction-free, Markdown based writing