April 24, 2018
Meta, Squeed, and Covered Tags and Embeds Artwork for My Digital Music
Product: Meta – Music Tag Editor, Audio Metadata on the Mac App Store
Web: Meta, Music Tag editor for Mac — Batch edit audio metadata, Rename files, Embed artwork and more…
Price: $14.99
Product: Squeed
Web: Squeed Web
Price: $4.99
Meta Is a Tagging Workhorse
Meta Icon
I have a ton of bootleg albums I have collected over the years. The problem with bootlegs is that they are not tagged as well as I would like them. Yes, I have a slight OCD problem when it comes to my digital music.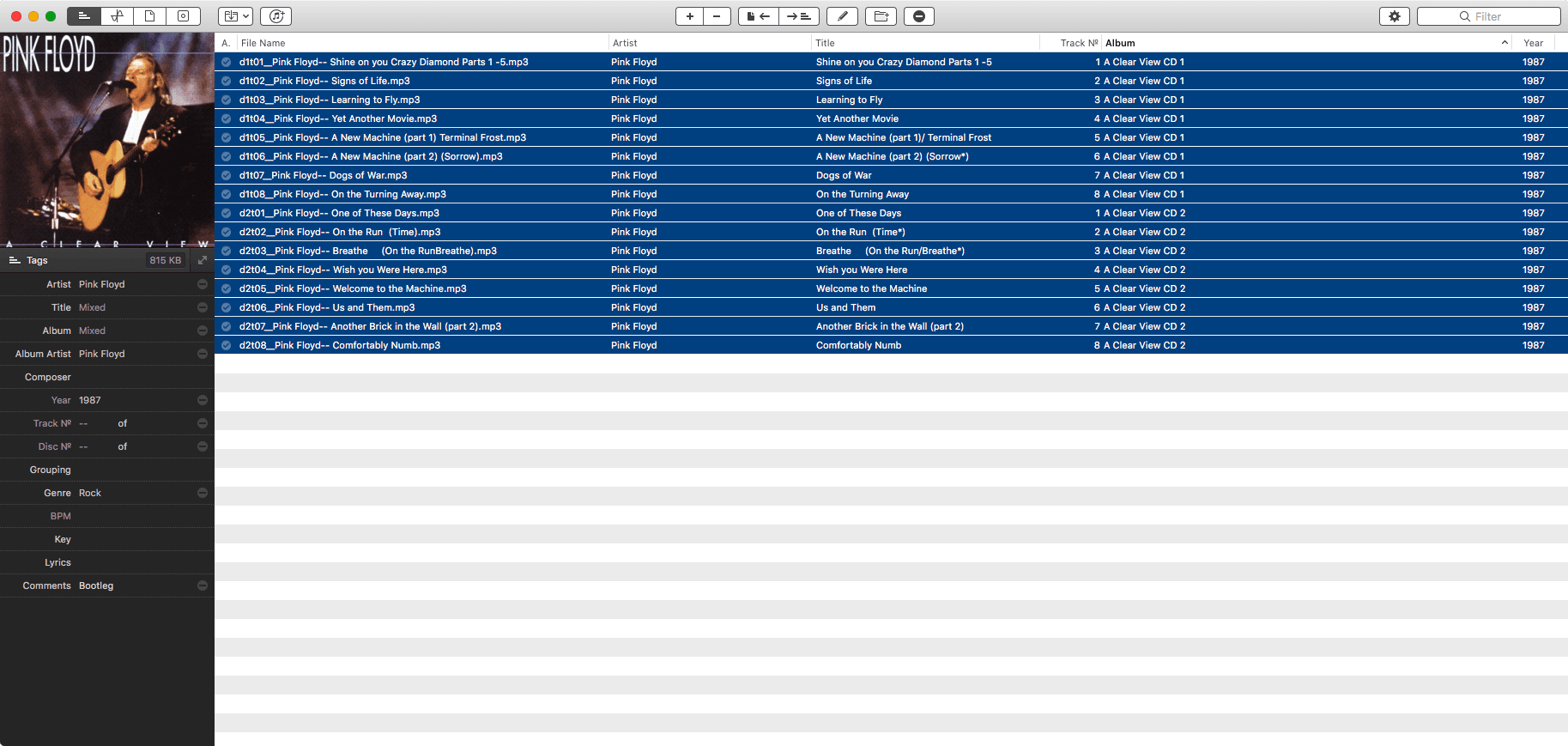 Meta Window
I needed the ability to write ID3 tags for mp3 and m4a files. Meta solves that problem for me. It is easy to use, and does a great job of helping me keep my music organized and properly tagged.
Meta supports all popular audio formats such as: mp3, mp4, m4a, aiff, wav, flac, ogg, oga, opus, spx, and writes metadata formats ID3 (v1, v2.3, v2.4), MP4, Vorbis, INFO and APE Tags.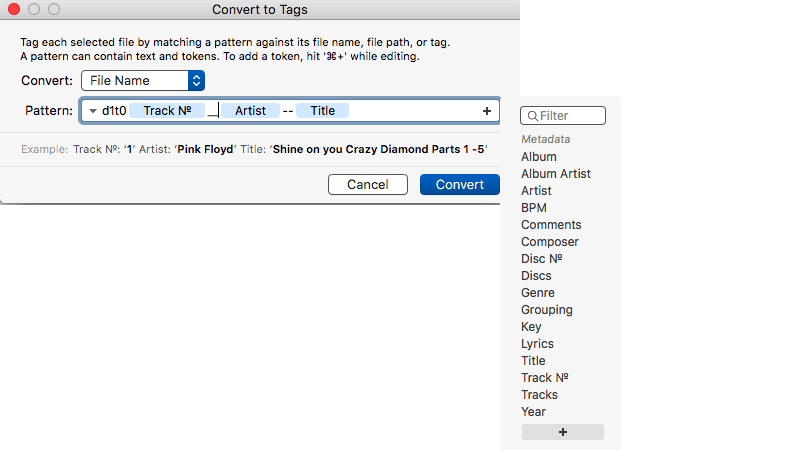 Meta Filename to Tags
It has the ability to extract tags from the filenames. Automating some of these tasks makes the process of maintaining proper tags for my music efficient.
It lets you work in individual files and in batches. When you have a lot of tagging to accomplish, working in batches is an absolute treat.
I am delighted with Meta and use it extensively for my tagging needs. The only thing it lacks is the link to a database on the web which lets you use the time signature of the files to automate tagging of your music.
Squeed Links to Discogs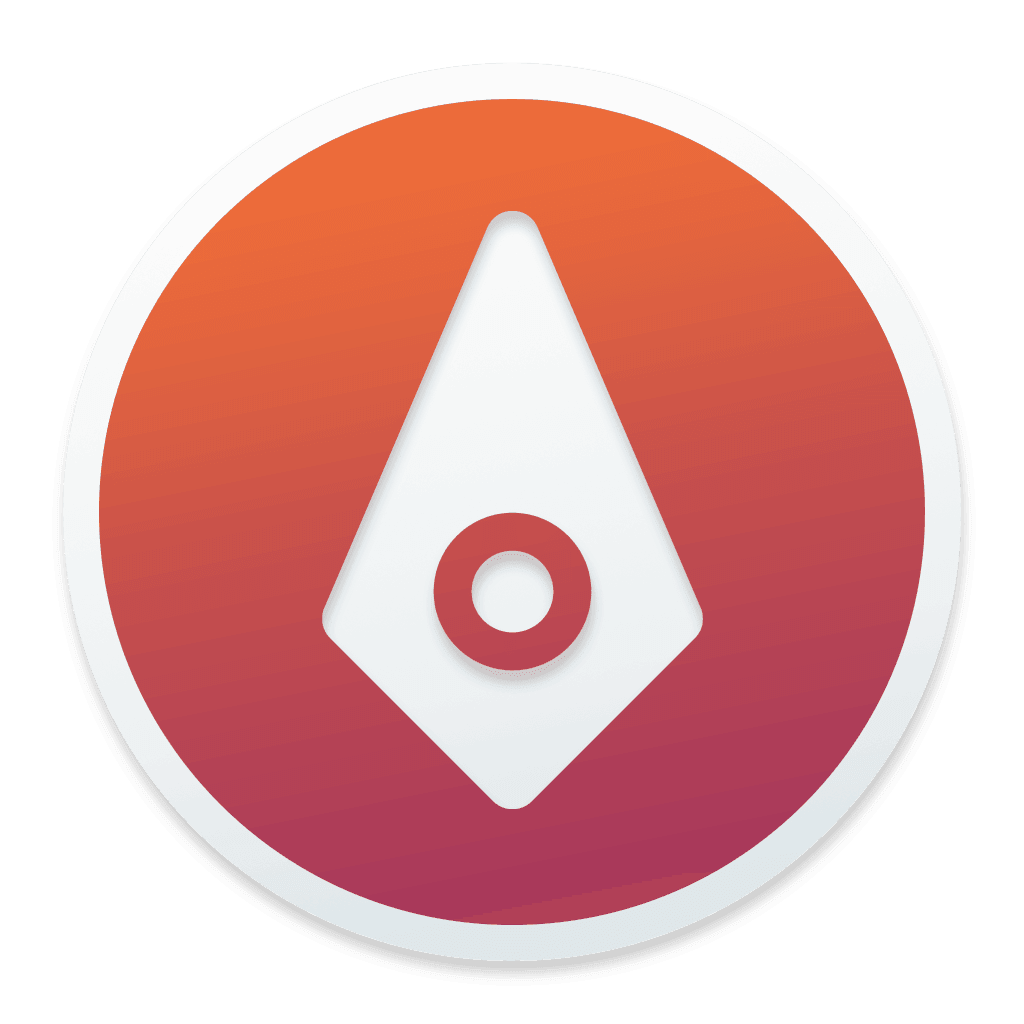 Squeed Icon
Squeed is the answer to that missing feature. It is linked to the Discogs database which lets you grab the tags from the database and fill it in. Since my tagging needs are primarily linked to bootlegs, and there is very little support for tags of bootlegs online, I am more inclined to use Meta rather than Squeed. But Squeed does a good job of dealing with the tagging of music which is commercially released.
Cover Art is Covered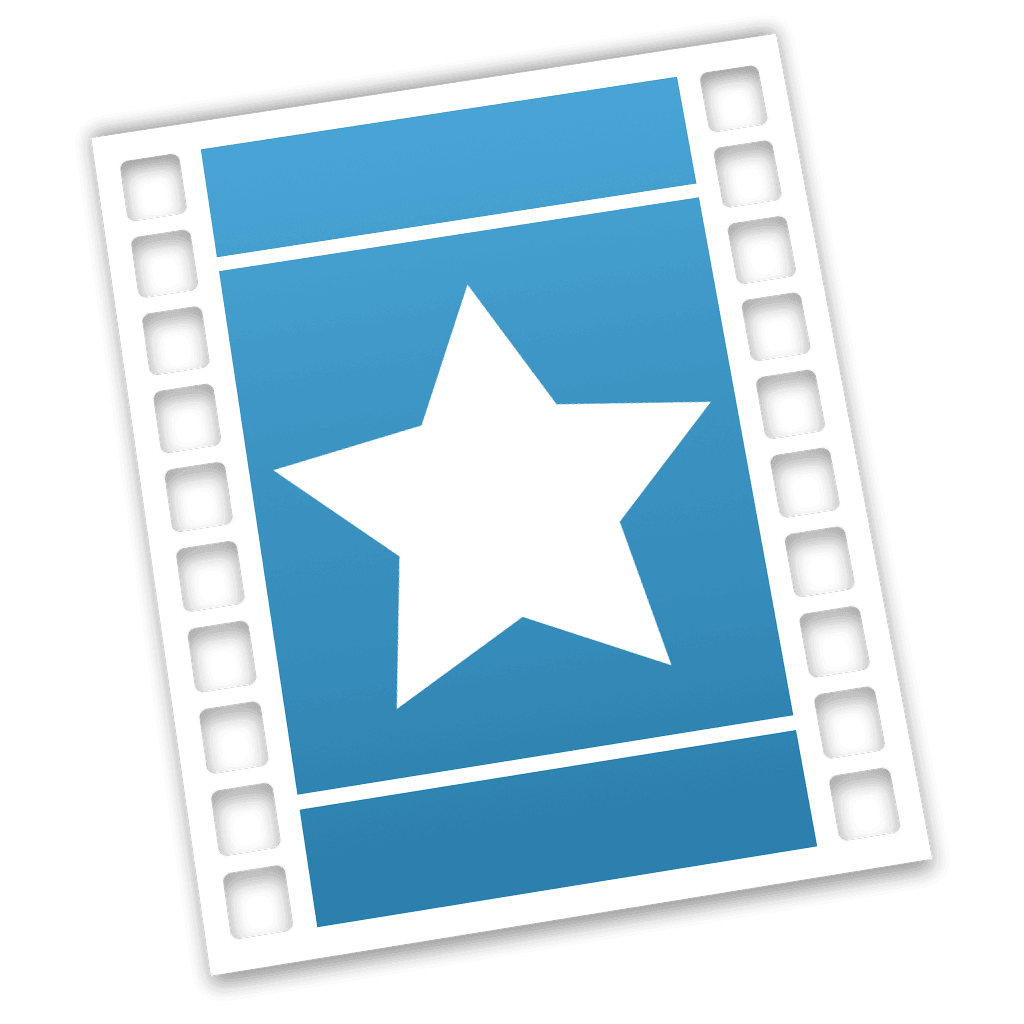 Covered icon
Covered is a free app on the Mac App Store which lets me bring in artwork from the iTunes music store and it lets me add album artwork for files missing it.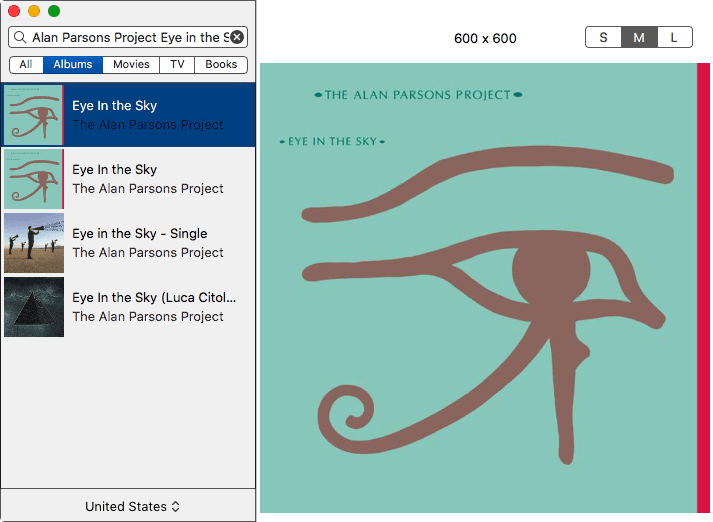 Covered window
Using the iTunes Music Store gives you the ability to get optimized album artwork. I love it.
Conclusion
The duo of Meta and Squeed have my ID tagging needs covered. Covered makes sure that the music shows the album art. If you are inclined to make sure that your library is correctly tagged and organized, these three programs help the process immensely. I recommend them heartily.
I bought Squeed. A promo code for Meta was provided by the developer for a review and Covered is free.
macosxguru at the gmail thingie
---
Previous post
HomePod Makes My Life Better
My HomePod Product: HomePod Price: $349 My requirements of a connected speaker are different from most other people. I was looking for a speaker
Next post
Liquid | Flow Adds Flow to Your Workflow
Liquid | Flow icon Product: Liquid | Flow App Store Link: Liquid | Flow In-App Purchase: $4.99 Liquid | Flow is an utility which "makes your