July 24, 2018
Softorino YouTube Converter 2 Converts Video From Popular Sources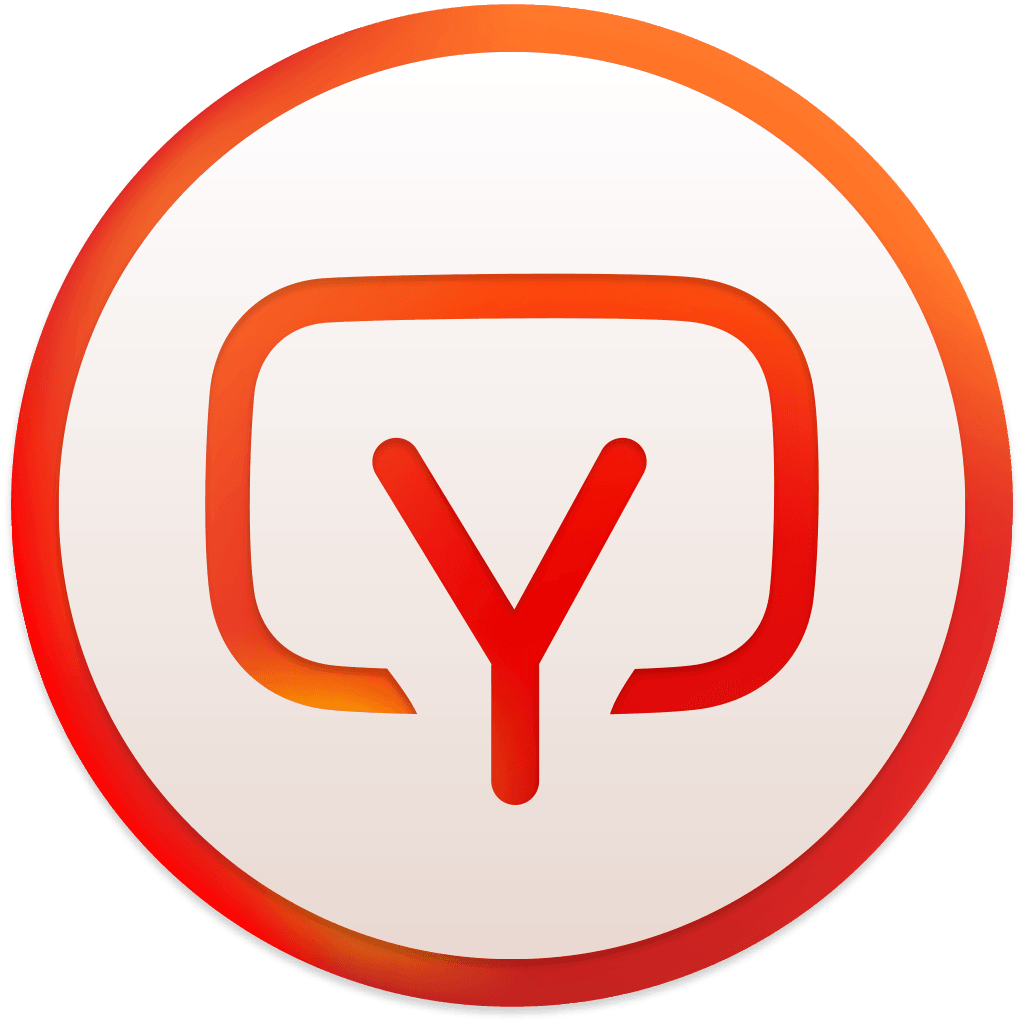 Icon
Product: YouTube Converter 2 | Softorino
Price: $19.99
I like single task utilities. These are the utilities which set out to perform a single task and do it well. YouTube Converter 2 from Softorino is one of those utilities.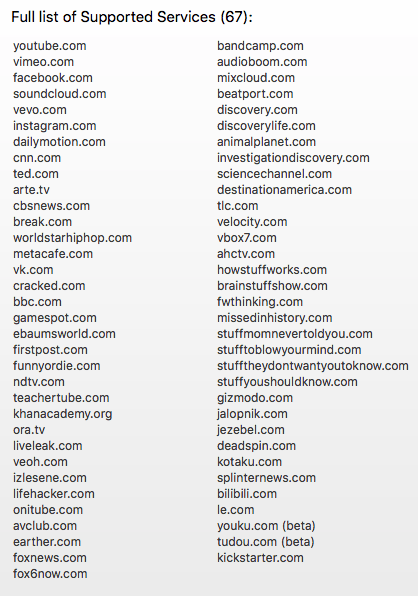 Video Sources
It is misnamed. The most popular task it performs is converting YouTube videos for your macOS and iOS devices, but it converts video from more than sixty other popular sources. It downloads videos, music and ringtones from these sources and makes them available to you on the computer or on your iOS devices.
Video Conversion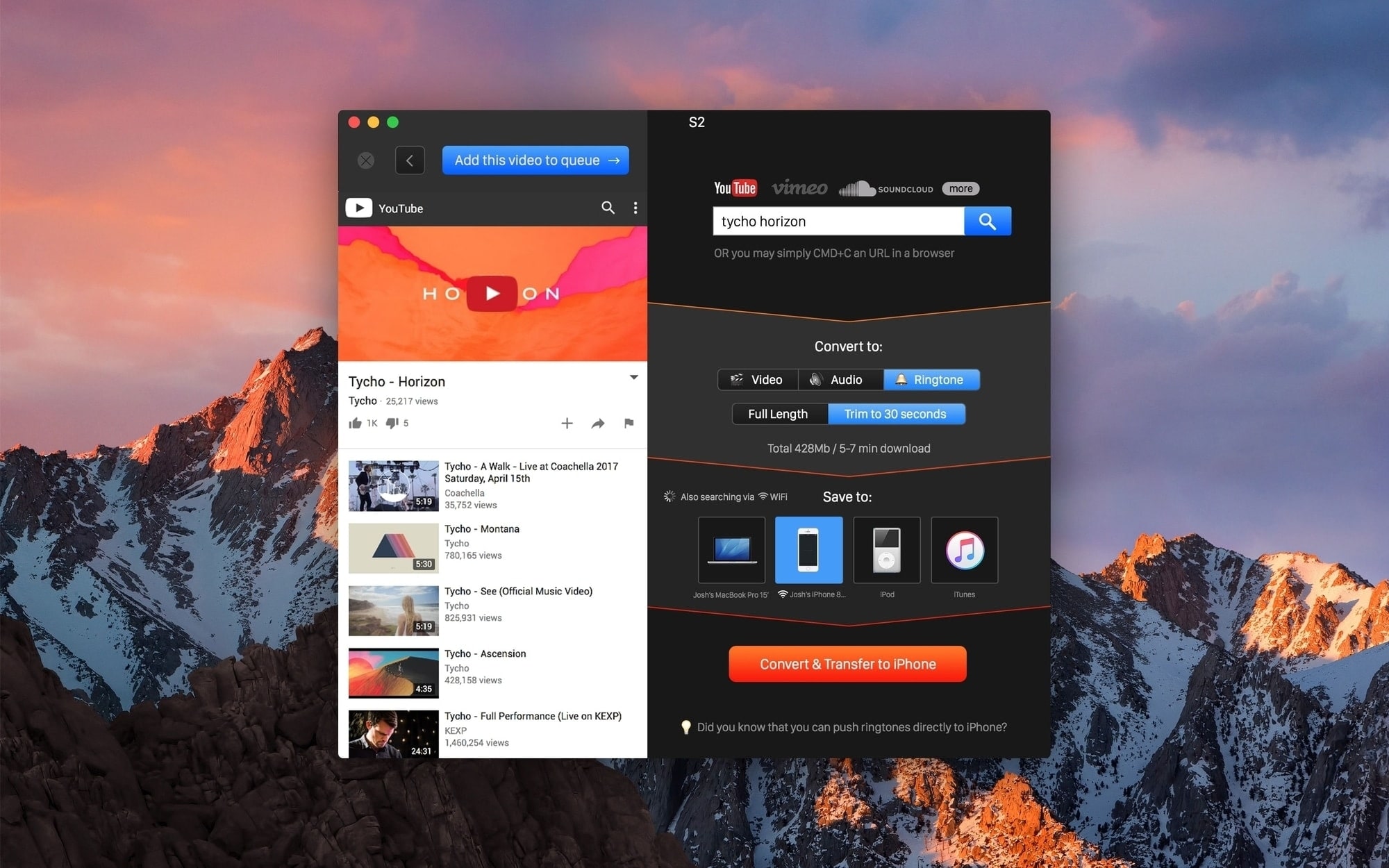 YouTube Converter 2 Interface
YouTube Converter 2 converts the source video into a choice of different resolutions for you. 2160p to 360p is supported and you get to just click a few buttons and get the video you want on any device you want.
Conversion to Audio

Audio
You can take any video and convert it into audio. A choice of formats is available to you on the conversion. MP3, AAC are useful formats for this.
Conversion to Ringtones
Ringtones
This is a much desired feature. You can convert a video into Ringtones for your iPhone, transfer it to the iPhone and use it for your incoming phone calls. All by clicking a few buttons. The length of the ringtone can be adjusted to be the usual 30 second ringtone.
Conclusion
YouTube Converter 2 is an utility which does what it is supposed to in an intuitive and efficient manner. If you need to download videos or download videos converted to audio or ringtones this is a product which performs those tasks efficiently.
I am happy with the product. It is recommended heartily.
A license was provided by the developer for review.
macosxguru at the gmail thingie
Other Reviews of the Product:
Softorino YouTube Converter 2 review: The most convenient way to download website videos and transfer them to iOS devices | Macworld
Softorino YouTube Converter 2 Makes Downloading Streaming Video Effortless – MacStories
---
Previous post
Links of Note 2018-07-19
iMac I am using pictures from Pexels. This one is from Dzenina Lukic. Thank you Dzenina. Omni Calculator Bunches of useful calculators. This is a
Next post
Noto Is a Free, Quick and Efficient Text Editor
Icon Product: Noto Price: Free Edit Noto is a free text editor available on macOS. It is not as full-featured as some of the other alternatives like