July 19, 2018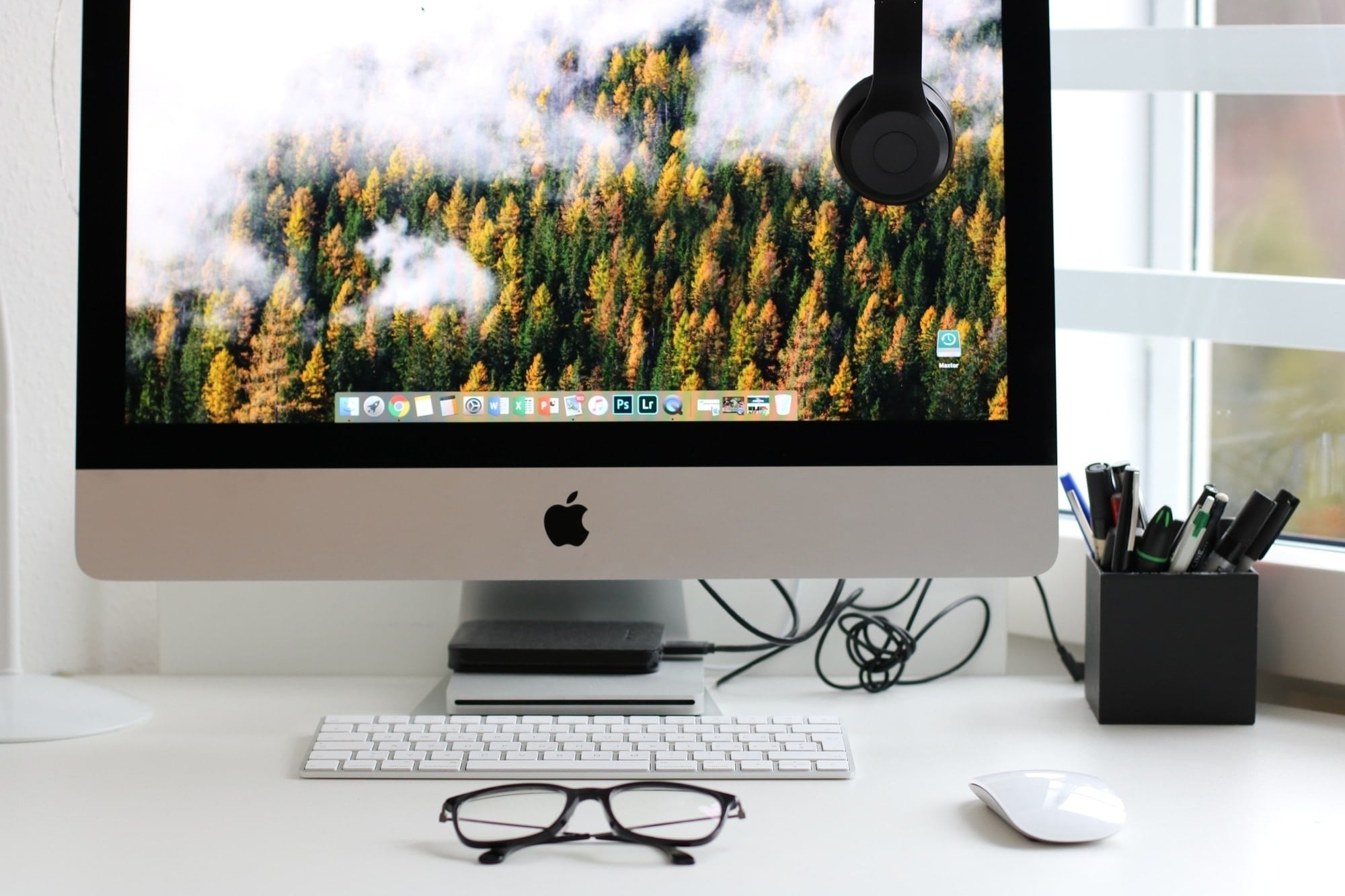 iMac
I am using pictures from Pexels. This one is from Dzenina Lukic. Thank you Dzenina.
Links of Note 2018-07-19
Omni Calculator
Bunches of useful calculators. This is a great resource.
Classic Mac OS Finder
Interesting exercise. Made me nostalgic, and then I remembered, extension conflicts. :)
Renner*
Futura redone.
Really Friendly Command Line Intro - Hello Web Books
Interesting book. Innovative approach to teaching tech stuff.
Let's be honest, America: Dogs are parasites, not man's best friend - The San Diego Union-Tribune
I found this funny and my cat Squirrelly agreed with me.
How to read | Robert Heaton
An interesting approach to reading to learn.
serhii-londar/open-source-mac-os-apps: 🚀 Awesome list of open source applications for macOS.
Great resource.
macosxguru at the gmail thingie
Calculator Font Learning CommandLine
---
Previous post
You Gotta Keep It, Keep It
Keep It Icon Product: Keep It Price: $49.99 Keep It belongs to the category of products I call a "Digital Dump". Like Evernote, this is
Next post
Softorino YouTube Converter 2 Converts Video From Popular Sources
Icon Product: YouTube Converter 2 | Softorino Price: $19.99 I like single task utilities. These are the utilities which set out to perform a single