September 25, 2018
iA Writer Tackles Tags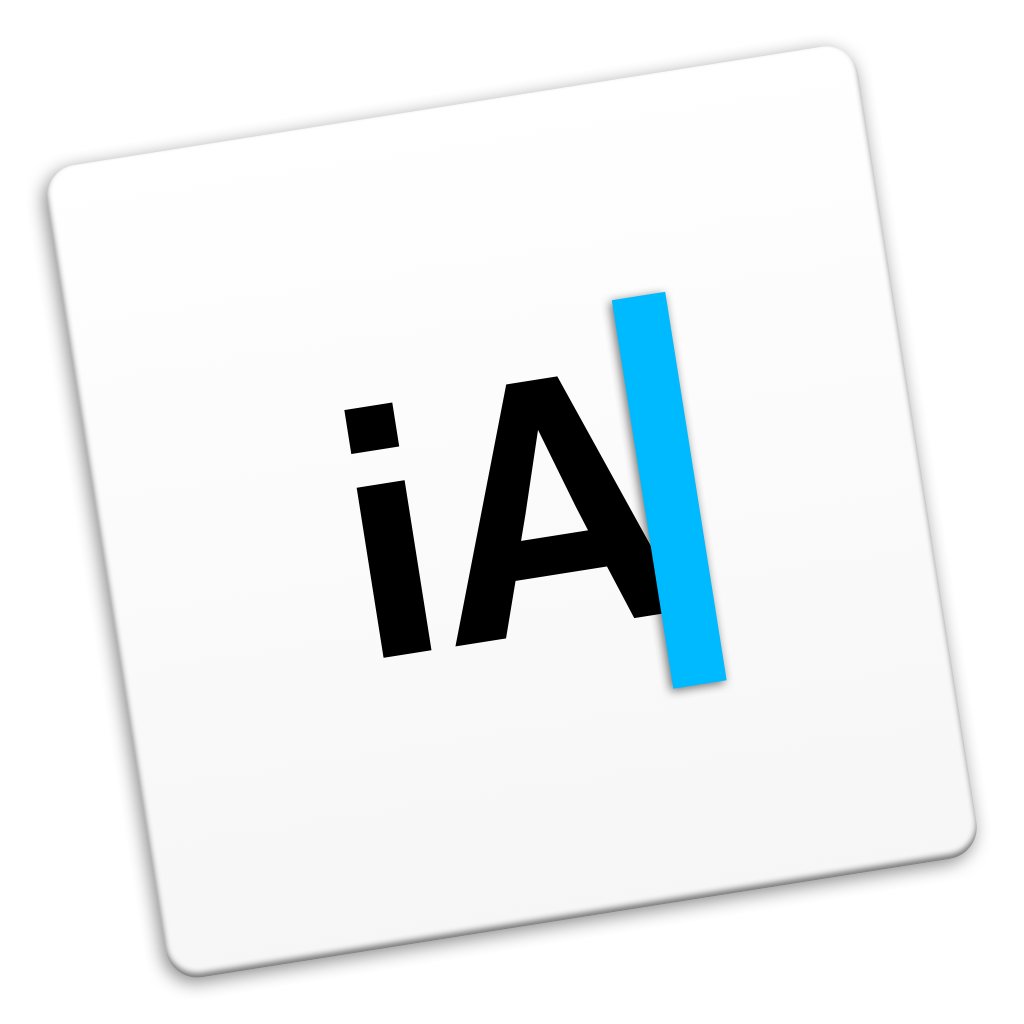 iA Writer Icon
Product: iA Writer
Price: $29.99
Version 5.0 of iA Writer introduced the ability to handle folders and favorites to the minimal Markdown based text editor. Version 5.1 takes a swing at tags.
Tags are implemented from inside the documents. You type the tag into the document and the program automatically adds it to the tag list or adds the document to an existing tag list if this was a pre-existing tag. Tags are an organizational aid which makes iA Writer powerful.

iA Writer Hashtags
Folder support made it possible to live in iA Writer with all my documents. Tag support lets me live in iA Writer efficiently.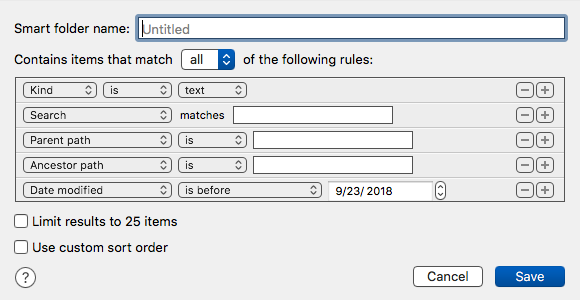 iA Writer SmartFolder Creation
Along with tags has come Smart Folders.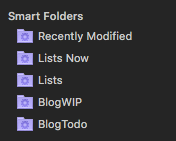 iA Writer SmartFolders
Smart Folders makes it easy to manage a huge collection of notes.

iA Writer GoTo Menu
The new organization is depicted in both the Library sidebar and the Go menu.
Conclusion
iA Writer started out as a simple piece of digital real estate with a pre-set font and a thick blue cursor to tackle your writing needs. It has evolved. It is a feature rich Markdown based writing environment which has the ability to tackle all your writing and file-management needs in one program.
I live in it. I consider the present iteration of iA Writer to be the best Markdown based writing environment available on the macOS.
iA Writer 5.1 is recommended heartily.
macosxguru at the gmail thingie
Additional Reading
The folks at iA talk about iA Writer and tags. Write to Organize - iA Writer: The Focused Writing App
---
Previous post
SuperTab Supercharges the ⌘+Tab Experience
SuperTab Icon Product: SuperTab Price: $10 (50% off sale) The stock macOS function of ⌘+Tab is the list of running apps. Mac users are used to that
Next post
Paper Floats a Cursor to Keep You Focused
Paper icon Product: Paper Product Web Site: Paper… for writers Price: Free In-App Purchases: Personalization & Writers Tools: $9.99 each. Paper