June 21, 2021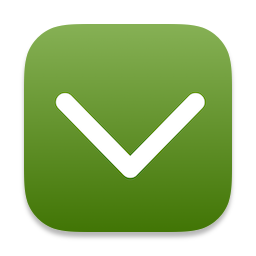 Zavala icon
Zavala - A Simple Outliner
Product: Get Organized with Zavala
Price: Free
Described by the developer as:
A good, simple outliner for macOS and iOS.
Zavala is a new entrant into the outliner space on both macOS and iOS.
You have the choice of keeping your documents on the Mac, or on iCloud to have them accessible on both macOS and iOS. The iOS version has an iPhone version and an iPad version.
Zavala is a library-based application, similar to Drafts, or Ulysses. The organization of the outlines is through tags. There are no folders in this application.
For a library-based application, one of the first questions is how good is the export function? Zavala lets you export to Markdown or OPML. It is built into the application and it is easy to get individual files out of the program. Being an outliner, it treats every paragraph as an outline item, which means that in the Markdown export you get an unordered list. To avoid that, if you want another paragraph, in the same item, press ⌥↵.
Zavala reminds me of Outlinely. Outlinely1 is a mature product with a feature set geared towards writing. Zavala is starting in that journey. It isn't reasonable to compare these products at this stage. This is the first step by Zavala and it is something I am going to keep a close eye on.
Zavala Preferences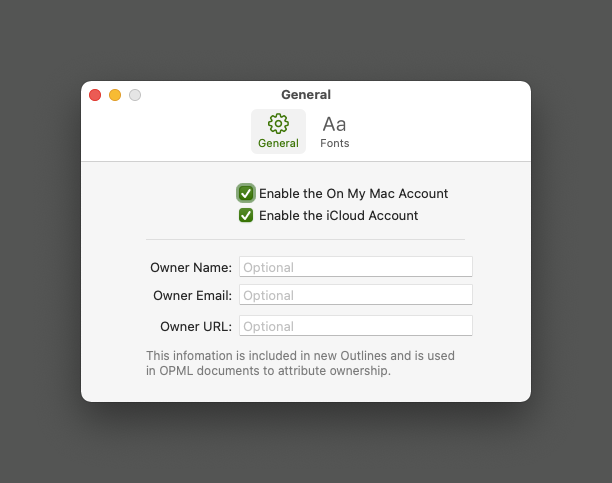 Zavala - File Location
The preferences are simple. You get to choose where you want the library to be located and get to select both local storage and iCloud.
You get to decide on fonts.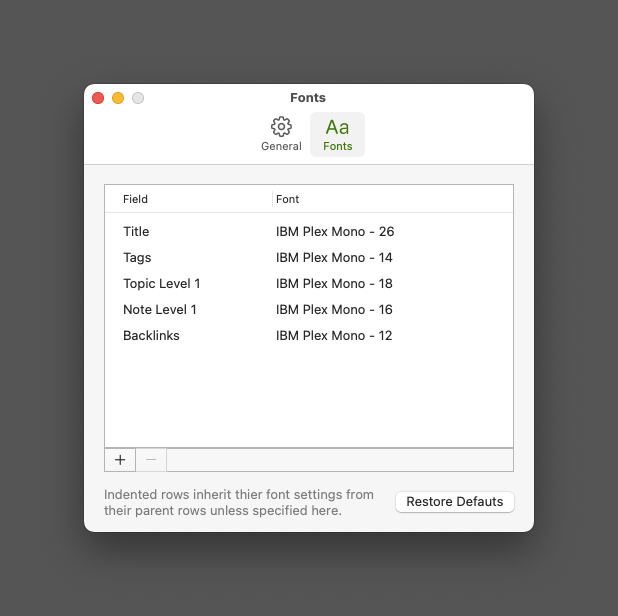 Zavala - Fonts
The developer is responsive to comments and suggestions. If you are interested in this product, I suggest you follow and contribute to the discussions on the GitHub product page.
I am excited by Zavala. I recommend it.
macosxguru at the gmail thingie.
---
Outlinely is characterized by an intermittent development schedule and some flakiness as to its availability. It went missing for a few months and has made a comeback to the App Store in recent months. I find it difficult to rely on this product. Pity because I am fond of Outlinely.↩︎
---
Previous post
Hyperkey Enables Keyboard Commands
Product: Hyperkey Price: $4.99 I used to use Karabiner-Elements, then switched to BetterTouchTool for no good reason. I have been using the hyper
Next post
NeO Emerges From the Shadows and Little Outliner Lives in a Tab
Product: d-light ▶ MacOS X ▶ NeO App Store Price: $6.99 NeO is an outliner that I thought had been abandoned by the developer. I was wrong. It got