June 15, 2016
Set up Night Shift in iOS
One of the nice features of iOS 9 is the introduction of Night Shift. You turn on Night Shift to protect your Circadian rhythm, and to make it easier to fall asleep. Night Shift gradually reduces the amount of blue light emanating from your device as it gets more dark outside, and makes the settings normal in the morning. It protects your eyes and prevents your iPhone or iPad from telling your eyes that it is daytime.
Enable Night Shift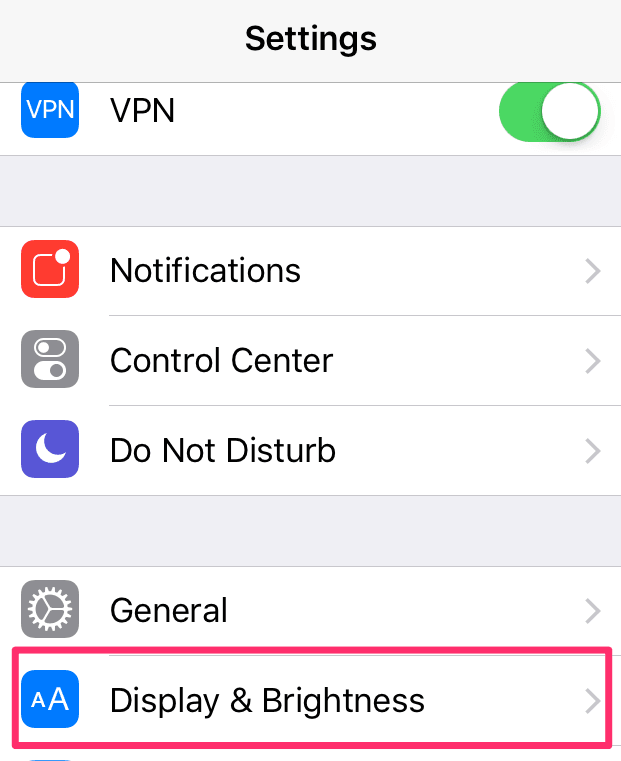 NightShift
Go to Settings and tap on Display and Brightness.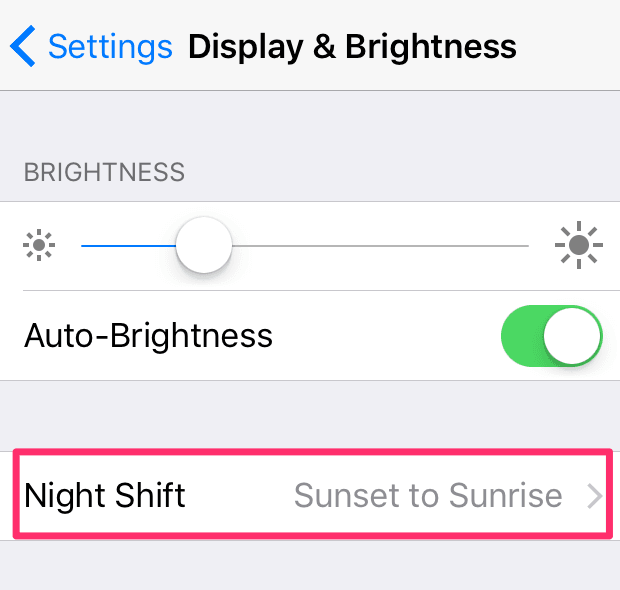 NightShift Enable
Tap on Night Shift.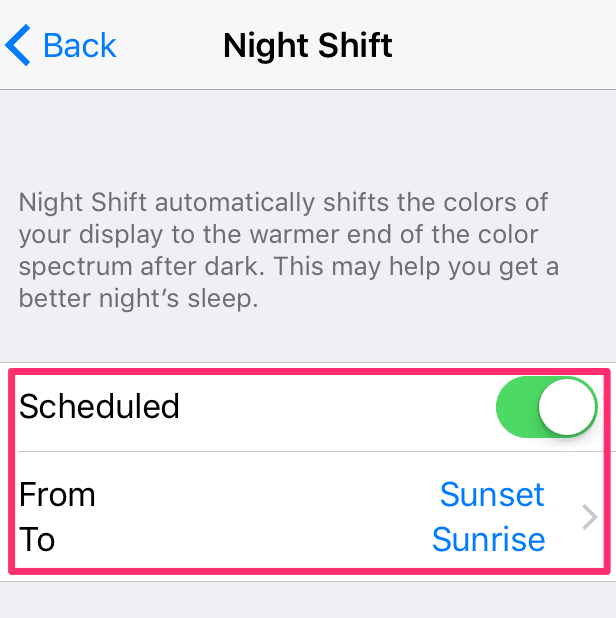 NightShiftSchedule
Tap on the toggle next to Scheduled. Turn it on. Choose the schedule, I have Sunset to Sunrise as the period when Night Shift is enabled.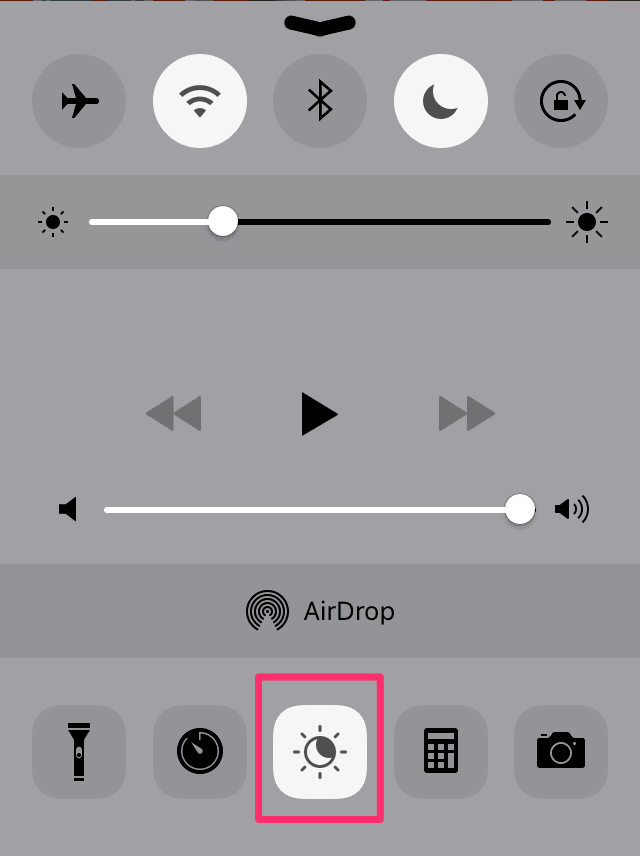 NightShiftControlCenter
You can achieve the same thing through the Control Center. By swiping up, from the bottom of your iPhone or iPad screen, you can bring up Control Center. Tap on the icon in the middle to turn Night Shift on. If you have it scheduled, the icon shows the state it is in, the daylight icon is different from the Night Shift enabled icon.
Night Shift is a great feature on the iOS devices. You can get the same thing for your macOS devices if you install an application called f.lux.
Both Night Shift and f.lux are highly recommended.
macosxguru at the gmail thingie
---
Previous post
Writed Pro falls short of the competition
Writed Pro Product: Writed Pro Price: $8.99 Writed Pro is one of a new class of applications which are appearing in the Mac App Store. It is at its
Next post
Accidents of Style on the Way to Better Writing
Accidents of Style Product: The Accidents of Style: Good Advice on How Not to Write Badly - Kindle edition by Charles Harrington Elster Price: