January 12, 2022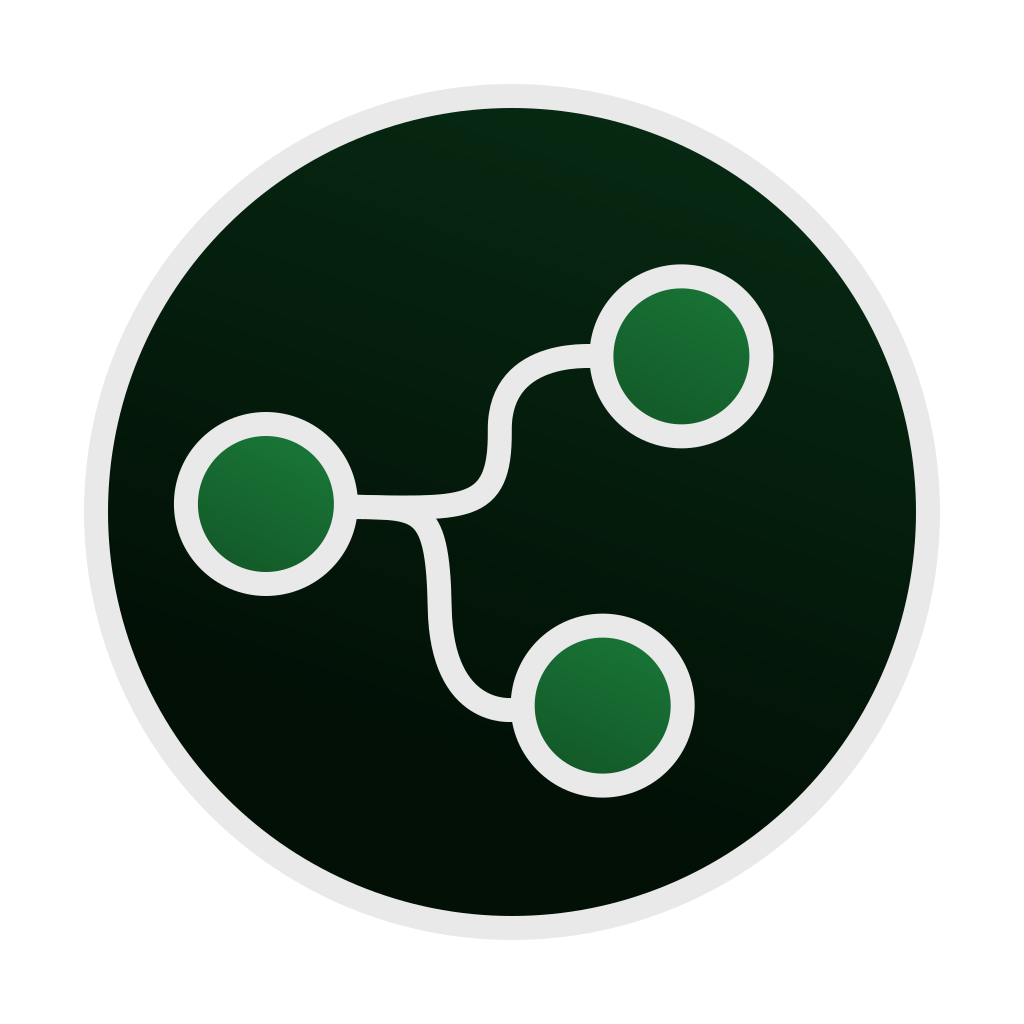 Tangent icon
QB 003: Taking Notes in Tangent
Tangent Notes is an Electron-based note-taking/writing application available for macOS and Windows. It is in alpha. Not going to cover it for the blog at this point. If you are interested in this category of products, you can explore yourself.
This is a product which shows some promise. I am going to keep a lookout on its evolution. A good start and some interesting additions like contextual threads and Wiki Links.
The feature list is at Tangent Notes – Features with a Roadmap.
macosxguru at the gmail thingie.
Note: QB = Quick Bites
---
Previous post
QB 002: HoudahSpot Finds
Product: HoudahSpot – Powerful File Search Tool for Mac Price: $34 HoudahSpot is what I use to find files on my computer. It leverages the power of
Next post
QB 004: Rectangle Pro Manages Windows
Product: Rectangle Pro Price: Purchase for US$9.99 Window management is a popular software category on macOS. There are a ton of competitors in this