January 5, 2020
Hummingbird Makes Moving and Resizing Windows Easy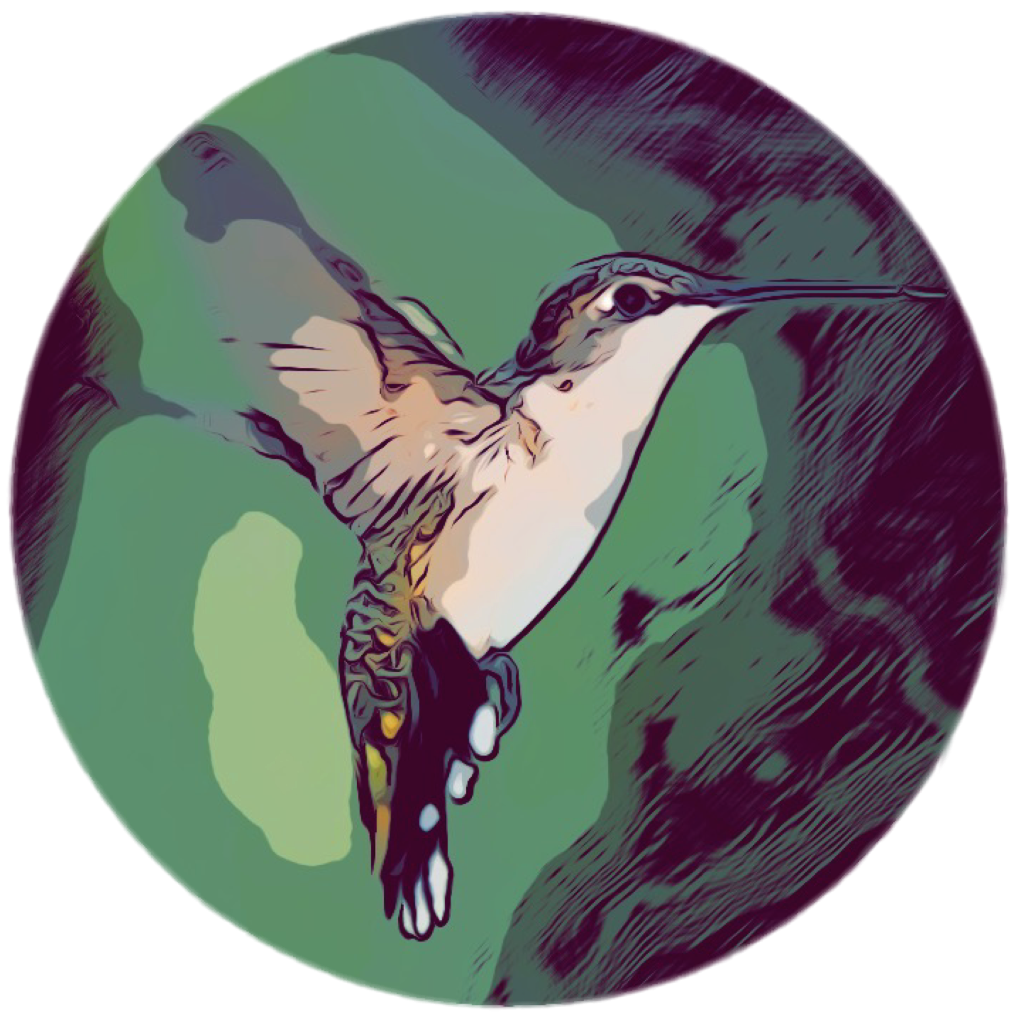 Hummingbird
Product: Hummingbird — finestructure
Price: $18.00
Let's start the year with a simple utility.
Hummingbird is an application which lets you move windows around the screen by holding down some modifier keys and moving the window you want with a finger on your mouse/trackpad. The window you want to move does not have to be the frontmost window, or in other words, windows which are behind the frontmost window can be moved by ensuring the cursor is in some part of the target window.
In addition to moving windows, Hummingbird lets you resize the windows by holding down some other modifier keys and resizing the window with your mouse/trackpad.
You have the ability to choose the modifier keys for both of these actions.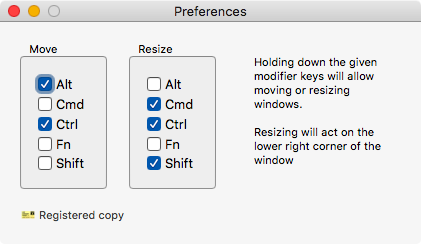 Hummingbird Preferences
Hummingbird is a simple, useful utility which does its job.
Comment on the Price
I usually avoid commenting on the price of a product, but $18 for this functionality is steep. I bought the product on sale for $9, and that looks like a reasonable price. The program does what it promises and does it well. I am happy with it.
Hummingbird is recommended with some reservations about its price.
Update: I heard from the developer and this is what he said:
I've updated the website with a 50% discount offer using the offer code HAPPYNEWYEAR (automatically applied if going through my site).
The price with the offer code is $9. Go get it.
macosxguru at the gmail thingie.
---
Previous post
2019 Review
Winding Road Interesting year. These are the ten things I found notable. NotePlan was updated to 2.0 and includes the ability to sync with both the
Next post
SuperDuper! and Peace of Mind
SuperDuper Icon Product: SuperDuper! Price: $27.95 You need to have a backup of your main drive. Time Machine is nice but it is not enough. You need