October 25, 2015
Create footnotes, headers and footers in Pages in iOS
On the iPad, tap on the plus (+) symbol on the format bar. The format bar is the bar of little icons on top of the keyboard. Then tap on Footnote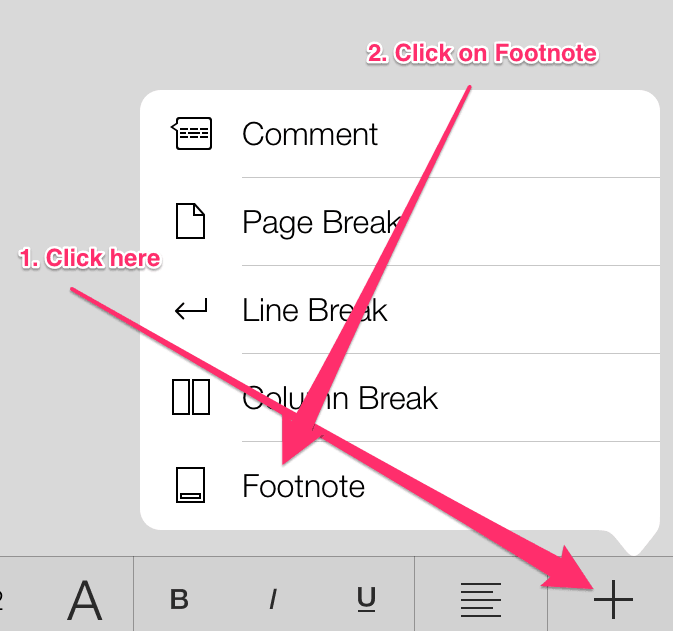 To get to the headers and footers, tap on the Spanner a the top of the page. Then tap on Document Setup.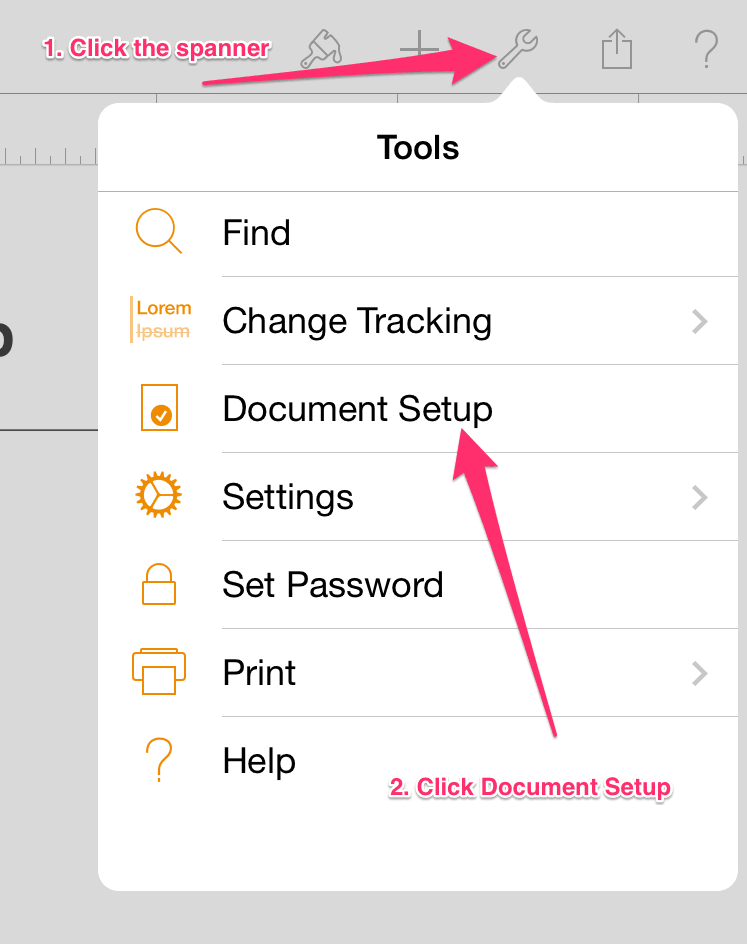 When you do that you are going to get to a representation of the page which shows the headers and footer areas. Tap on them, and add your headers and footers.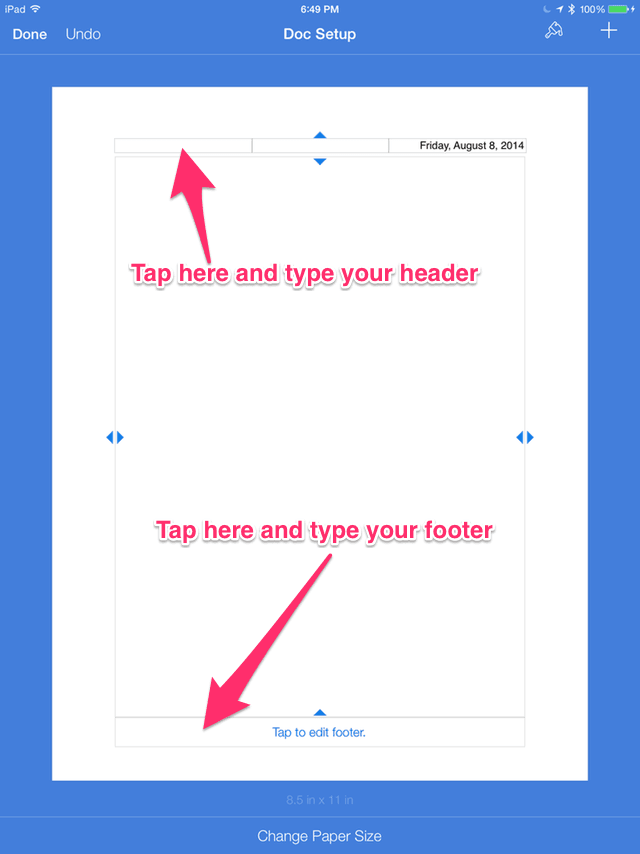 On the iPhone, with the keyboard visible, tap and hold where you want the footnote to appear. From the pop-up menu which appears tap on the more button to the right of the pop-up menu.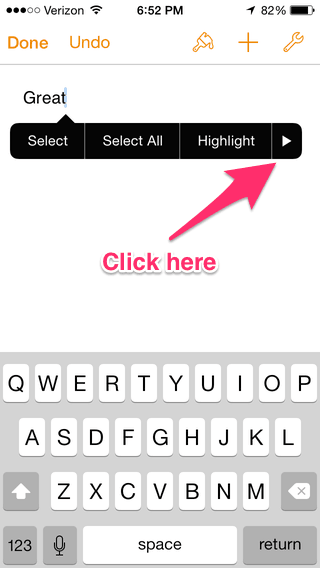 You are going to be shown an extension of the pop-up menu. Tap on Insert.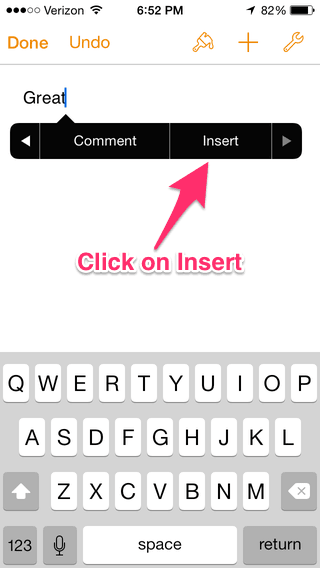 On tapping Insert, a drop down menu will appear. Choose Footnote in that menu.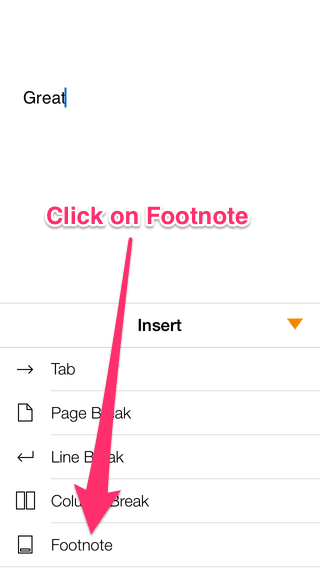 To apply headers and footers, you are going to have to tap on the Spanner button on the top right.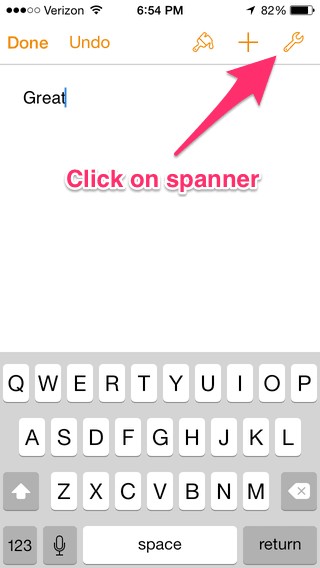 Tapping on the Spanner button will give you the Tools menu. Choose Document Setup in that menu by tapping on it.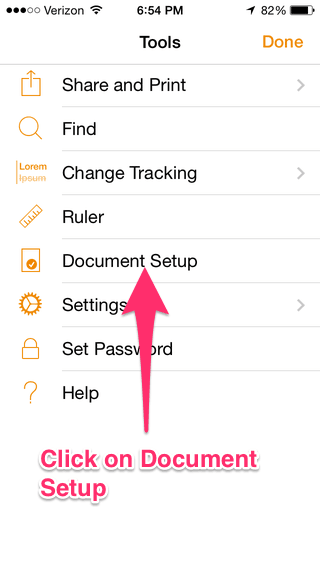 You are now going to be in the header and footer page or the Doc Setup page. Click on the relevant areas and type in your headers and footers.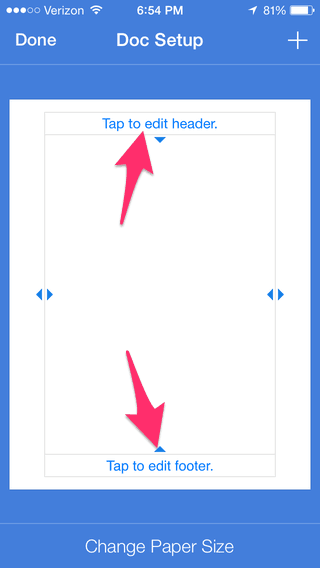 Hope this was useful.
macosxguru at the gmail thingie
---
Previous post
Ben Brooks tackles the ad blockers
(Originally posted on 2015-09-27) Which iOS Content Blocker is the Fastest? — The Brooks Review A Few More Thoughts on My Top Three Content Blockers
Next post
Is Scrivener going to make me a better writer?
Is Scrivener going to make you a better writer? Nope. Writing will make you a better writer. Scrivener will give you the tools to become a better