May 13, 2020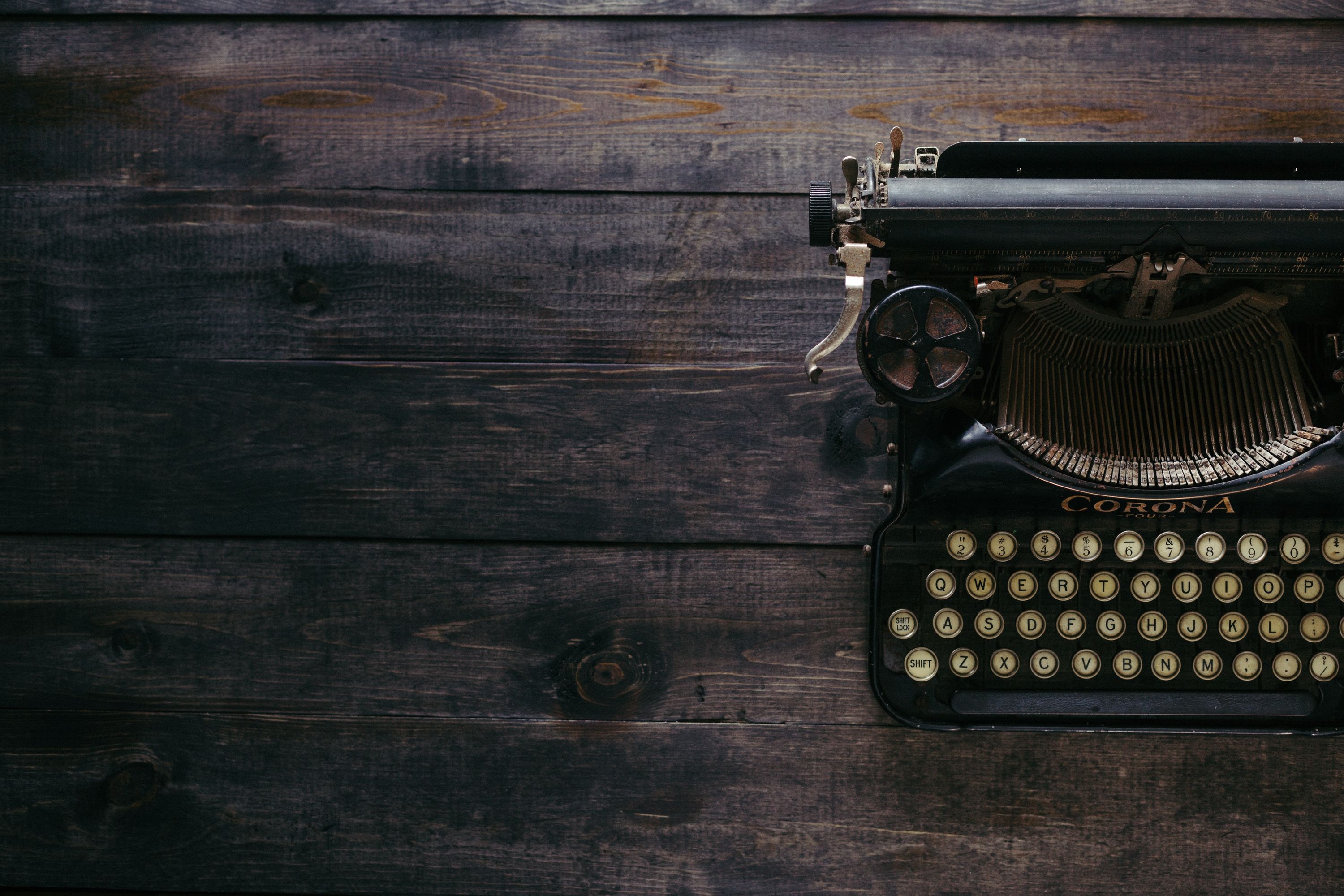 Produces Books
Books to Read 2020-05-13
Now that people have some time on their hands, I want to recommend some books to read.
Guy Kawasaki
Lessons From A Life Hardcover: 18.69 Kindle: 13.99
Kawasaki has written a few books and I have read most of them. I loved Enchantment: The Art of Changing Hearts, Minds, and Actions. I enjoyed Rules For Revolutionaries: The Capitalist Manifesto for Creating and Marketing New Products and Services. I liked How to Drive Your Competition Crazy: Creating Disruption for Fun and Profit. All of these are good but this one is better.
Wisdom imparted in an engaging manner. I will read this one a few times.
Chris Matthews
Hardball Paperback: 11.95 Kindle: 12.99
I am aware that he is a bit of an asshole. A misogynist from a bygone era. I don't agree with his "politics as sport" viewpoint. In fact, I don't agree with his politics at all.
I like this book though. Relevant to life and politics. I have read this one a few times.
Robert B. Cialdini
Influence: The Psychology of Persuasion Paperback: 10.99 Kindle: 12.99
I used to make my graduate students read this one. Insightful stuff written like a normal person. I have read this one a few times too.
Sarah Kendzior
Hiding in Plain Sight: The Invention of Donald Trump and the Erosion of America
Hardcover: $18.29
Kindle: $14.99
It is terrifying. The reality of the current state of America which most of us are unaware of. We are busy living our lives, trying to cope as best as we can. We are not processing what is going on with America. This book lays it out in vivid, graphic detail. An autocratic future most of us never wanted or are ready for. Well argued, masterfully written, informative and scary. Please read it.
Philip Marsden
The Crossing Place: A Journey among the Armenians
Paperback: $15.99 Kindle: $ 8.99
"The Crossing Place is Philip Marsden's gripping account of his remarkable journey through the Middle East, Eastern Europe and the Caucasus in a quest to discover the secret of one of the world's most extraordinary peoples." This is an amazing book about the Armenians. Recommended for people who are even remotely interested in this region and their peoples.
Now for something much lighter.
Angus Donald
Outlaw: A Novel of Robin Hood (The Outlaw Chronicles Book 1)
Paperback: $12.74
Kindle: $11.99
Holy Warrior: A Novel of Robin Hood (The Outlaw Chronicles Book 2)
Paperback: $12.99
Kindle: $11.99
King's Man: A Novel of Robin Hood (The Outlaw Chronicles Book 3)
Paperback: $17.89
Kindle: $9.99
This series has 9 books. I am listing the first three here. They are a breezy read with interesting characters and events. Inspired by historical events and remarkably close to the truth about some of it, this is an engaging read. If you are overwhelmed by the dark present times, the Dark Ages might be an appropriate refuge for your mind.
The links are Amazon affiliate links, which means that if you buy books from these links, the World Wildlife Fund and I will make a few pennies off your purchase.
macosxguru
Thanks to: Photo by Patrick Fore on Unsplash
---
Previous post
Working in a Tree-View in Gingko
Product: Gingko Price: $15-$90 one time purchase, depending on your ability to pay. I am hesitant when it comes to electron apps. I don't like them.
Next post
Part One of My Battles with Emacs
There was no good reason to do this. Absolutely no damn reason. I started tinkering with Emacs. I don't have a good explanation for why I started on