September 23, 2019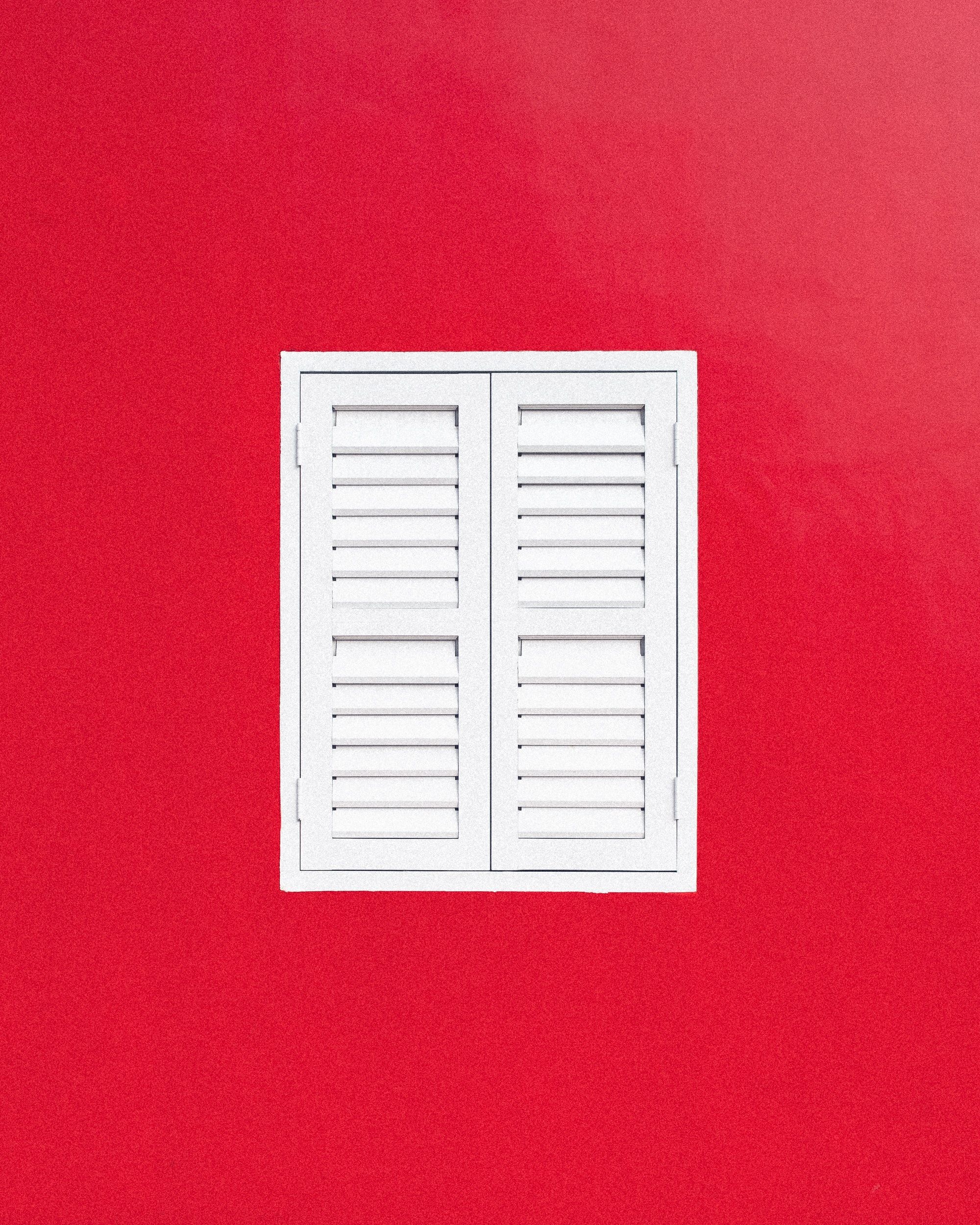 Closed
Why Have I Been Quiet?
I have been quiet for the past few months. Struggling to write. I have two products which I want to review but the writing isn't happening. One of them is NotePlan. It is a good product, I am excited by it. But I am finding it difficult to write about it. The other is Rocket Typist Pro. This is a competitor to TextExpander, Typinator, and aText. It is a nice implementation of this genre of utility and it is not getting much love from me. What is going on?
The news in America is depressing and distracting. I find myself depressed and am struggling to get out of the mire.
There are a bunch of interesting products getting released and getting to advanced beta and they are taking up my time. MacJournal & Notebooks are two examples of products which have recently been released. nvUltra is an example of a product in advanced beta. I am getting to know these products and that takes time.
I am distracted by a bunch of books which I want to write about.
My workflow is changing. Ulysses, the mainstay, is dropping support for High Sierra for the next version and I need to move from it. My main machine, the iMac (mid-2011), isn't capable of running Mojave or Catalina. I am looking to move. The alternatives are to go all-in on iA Writer or nvUltra. I have been trying to figure out which is the best solution for that.
I am going to try to get into the rhythm of things and produce content. This gives me pleasure and that is difficult to find.
Thanks for listening.
macosxguru at the gmail thingie.
Note: Thanks to Photo by Soloman Soh from Pexels
---
Previous post
Keychron K2 Clicks With Me
Keychron K2 Product: Keychron K2 Mechanical Keyboard – Keychron | Wireless Mechanical Keyboards for Mac, Windows and Android Price: $69-$89 I wrote
Next post
BBEdit 13: It Sucks a Little
Product: BBEdit 13 Price in the App Store: $39.99/year Price from developer: $49.99 Upgrade price from previous version: $29.99 Bare Bones Software