August 2, 2022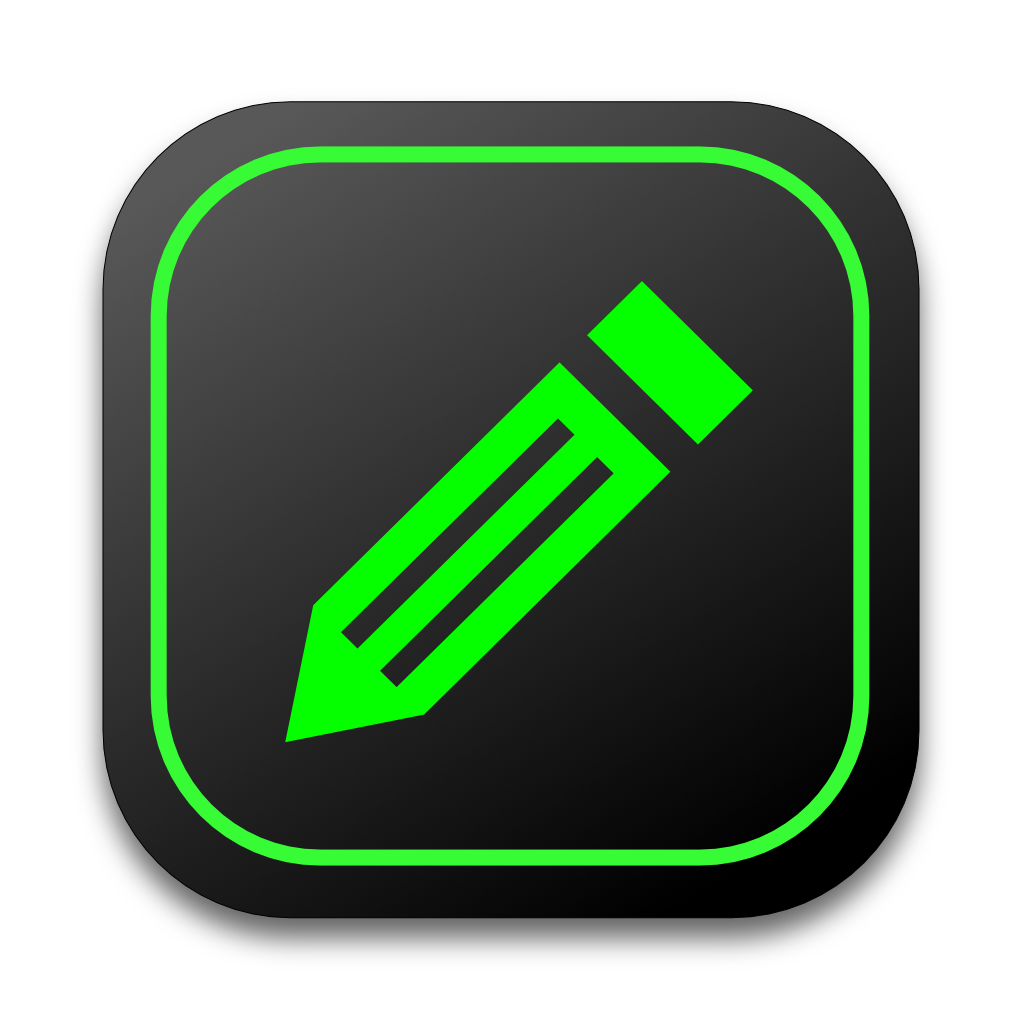 PlainPad Icon
PlainPad Is a macOS Compliant Text Editor
Product: PlainPad
Price: $1.99
PlainPad "is a clean editor for plain text files," is how the developer describes it.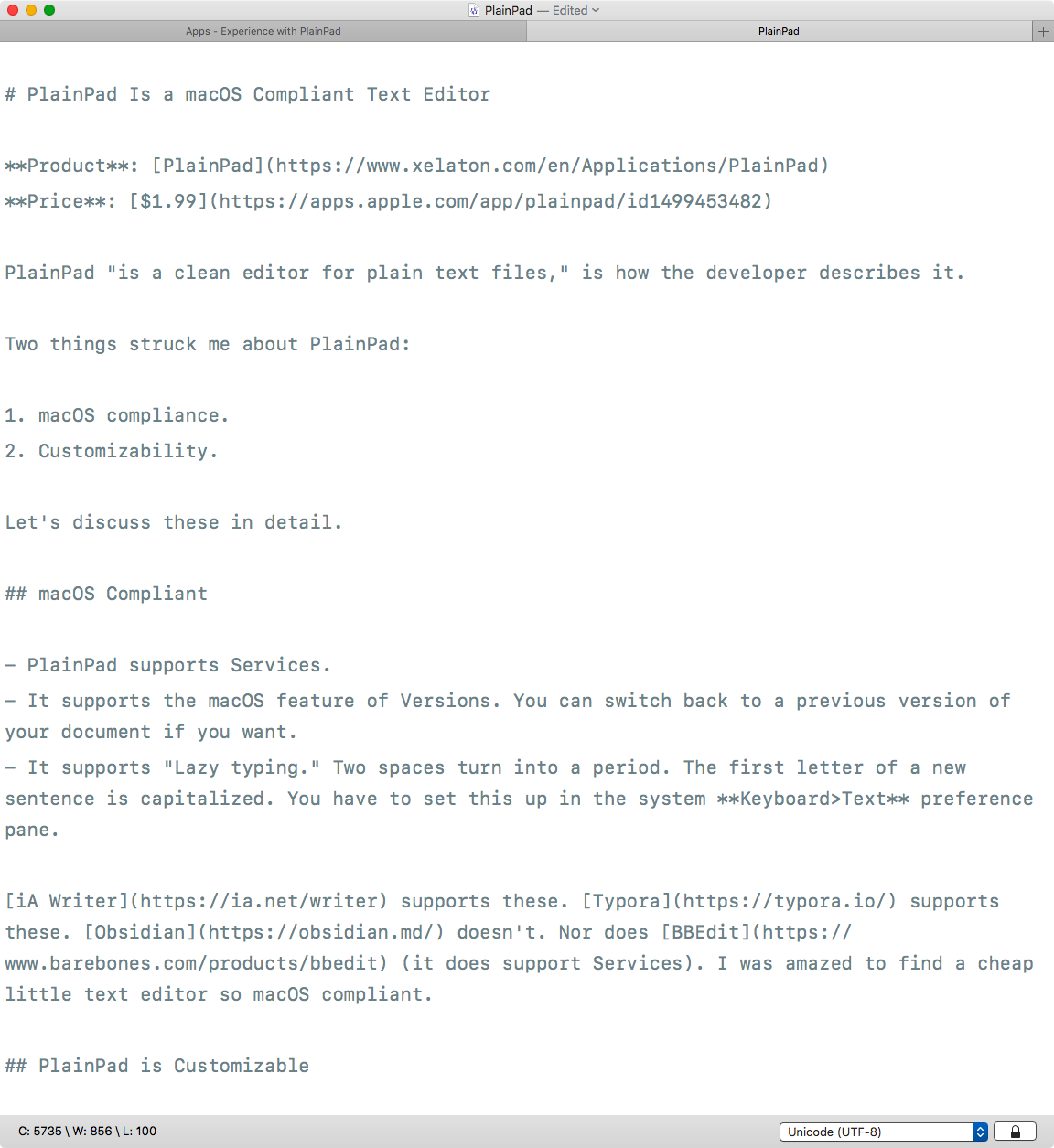 PlainPad Window
Two things struck me about PlainPad:
macOS compliance.
Customizability.
Let's discuss these in detail.
macOS Compliant
PlainPad supports Services.
It supports the macOS feature, Versions. You can switch back to a previous version of your document if you want.
It supports "Lazy typing." Two spaces turn into a period. The first letter of a new sentence is capitalized. You have to set this up in the system Keyboard>Text preference pane.
iA Writer supports these. Typora supports these. Obsidian doesn't. Nor does BBEdit (it does support Services). I was amazed to find a cheap little text editor so macOS compliant.
PlainPad is Customizable
For a simple text editor, PlainPad is a customizable solution.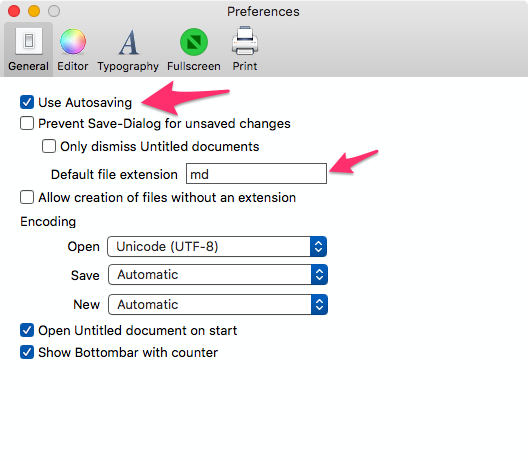 PlainPad Preferences General
You can choose to auto-save your documents and choose a default extension for all your files. In my case, it is .md for Markdown documents.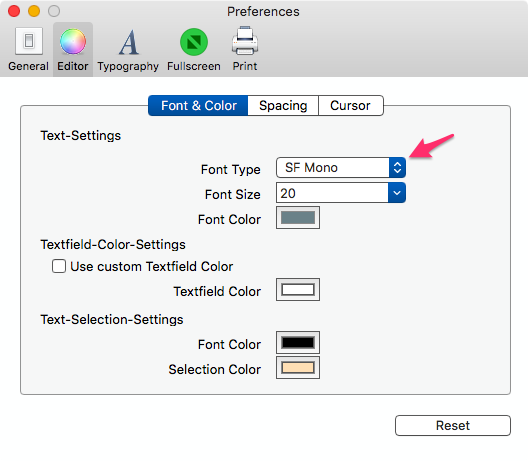 PlainPad Editor>Font & Color
You can choose your own font. I have been using the SF Mono from Apple. You can get it here. It is easy to read and I like it.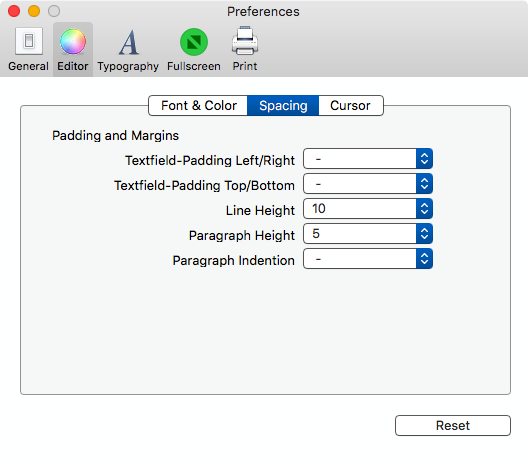 PlainPad Preferences Editor>Spacing
You can tweak line height and paragraph height.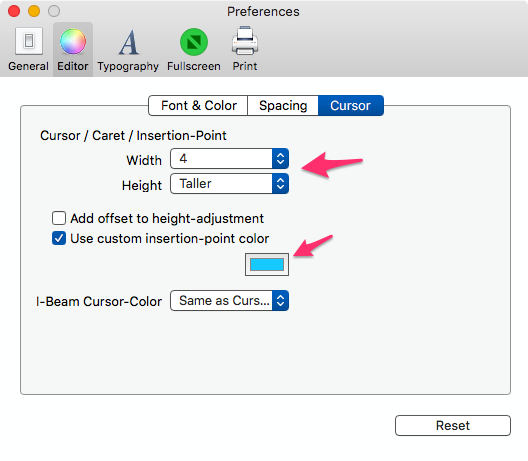 PlainPad Editor>Cursor
The iA Writer cursor in PlainPad.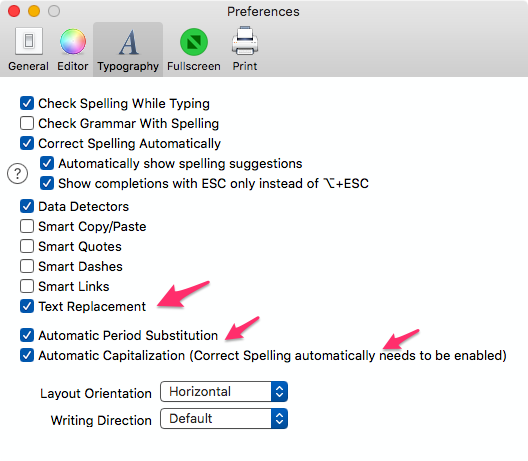 PlainPad Typography
This is where the magic for "lazy typing" happens.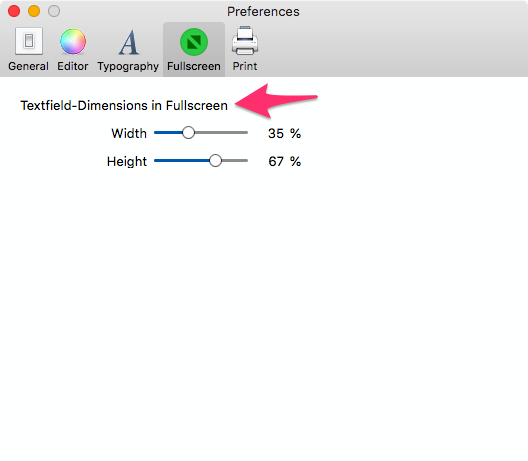 PlainPad Fullscreen
You don't have to see the text bound across the whole screen in full screen mode. You can define how wide you want the full screen window to be. Makes it possible to work in full screen mode.
For a simple editor, PlainPad does provide you with the tools to customize your environment.
Recommendation
If you are looking for an editor to grow into, the free-version of BBEdit is the better option. It is not as macOS compliant as PlainPad, but it is a lot more capable an editor.
If you are looking for a small, smart macOS compliant tool to take quick notes and have a text editing application within easy reach, you can use PlainPad. That is what I use it for.
I recommend PlainPad.
macosxguru at the gmail thingie.
---
Previous post
QB 010: A Few Questions
I got questions from readers on What Is the Best Writing App for Me? - Bicycle For Your Mind. The main questions were: Why did you stop using
Next post
Notebooks 3 Adds Links to the Arsenal
Product: Notebooks Price: $39.99 (Upgrade from previous version is free) I have written about Notebooks before. Notebooks a Multi-Pronged Toolset