November 30, 2016
Keynote Extractor Is a Better HTML Export for Keynote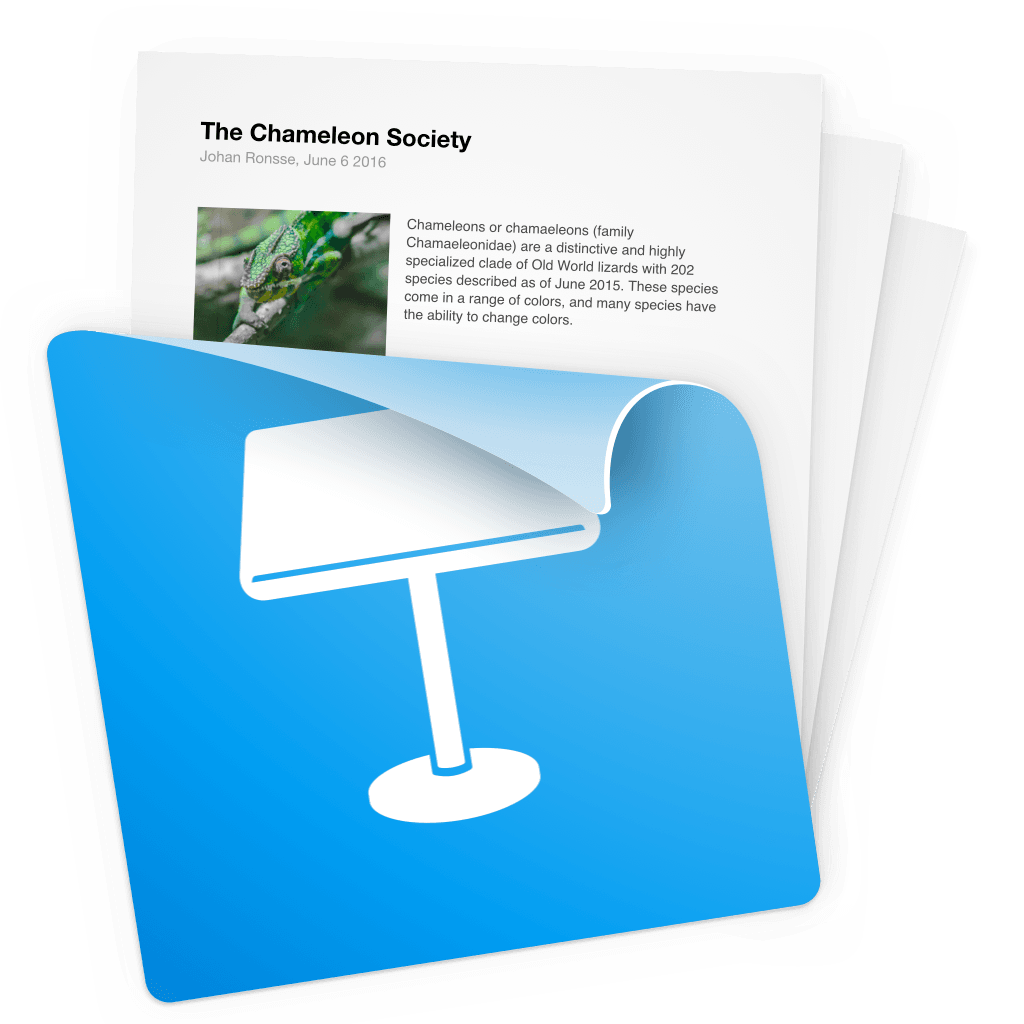 Keynote Extractor Icon
Product: HTML Extractor for Keynote
Price: Free
Keynote Extractor is "a better HTML export for Keynote."
Keynote Extractor extracts a mobile-friendly package of images, html files and css files which turn your keynote presentation into a web presentation.
It displays the images right next to your notes and gives you a pretty presentation for the web. For an interesting example of its output go here.
It is an useful application.
I found the story behind the application to be particularly informative. Read story here.
I recommend the product heartily.
macosxguru at the gmail thingie
---
Previous post
A List of Keyboard Commands for Caret
Caret icon Product: Caret Price: $15 This is a markdown editor which is growing up. It is a cross-platform offering. I am going to cover the editor
Next post
Winston the Typewriter Simulator - Gimmicky but Useful
Winston Icon Product: Winston Price: Free I like typewriter scrolling. Ulysses has the best approach to typewriter scrolling that I have come across