June 27, 2019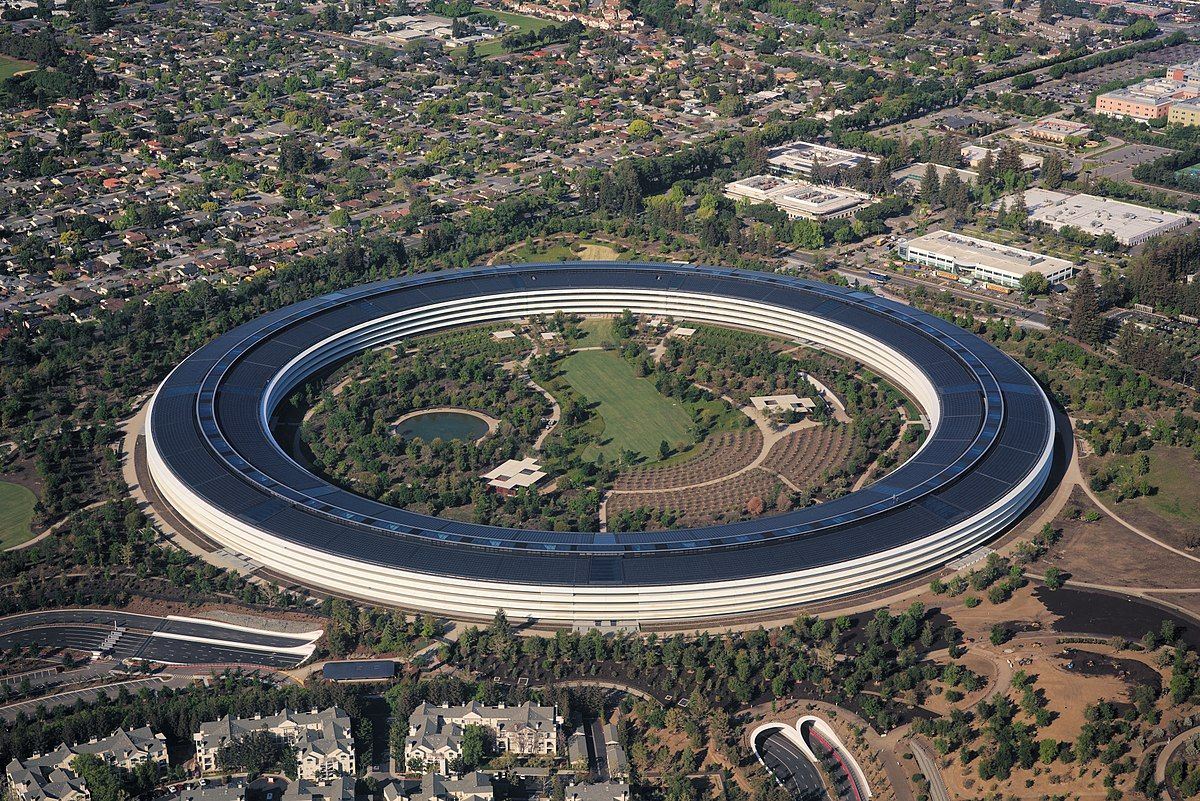 Apple Park
Ive Moves On
Jony Ive is moving on from Apple.
Thanks for all your work, Jony. Best of luck on your next venture. Bye.
Ive didn't design the iMac, the iPhone, the iPad, and the borked keyboard on the latest MacBook Pro on his own. There is a whole team of talented individuals behind him who contributed to the success of Apple and Ive. He contributed a vision, a design ethos. That has led to some great products and some crap products. I remember the Cube. I remember the Bondi blue iMac. I remember the trash can Mac Pro. I know that Apple products have become difficult to repair. They have become difficult to upgrade. Ive contributed to that. He is leaving. That is the way life works.
Forstall left Apple. Apple did fine after that. Jobs is gone. Apple is doing fine. Ivy is leaving. Apple will be fine.
Huge corporations like Apple go through periodic peaks and valleys as a result of decisions made by top executives and their hubris.
These are the things which worry me about Apple:
Catalyst fills me with dread. I want desktop grade software for my desktop. Catalyst is a path to an opposite direction.
Apple is becoming a movie/tv studio. That is so far from any of the skill sets of the Apple executive team, that it scares me. I don't think that the folks who are good at squeezing every cent of profit out of an outsourced production line have the skills necessary to make movies. This is Blockbuster becoming a movie studio.
Services. I am not enamored by that business. I don't care about Wall Street or its demands for growth. I want hardware and software which work together and fill me with joy. My livelihood is not dependent on Apple's stock price. I can be this way. I worry about my joy.
Gruber worries about something else:
I don't worry that Apple is in trouble because Jony Ive is leaving; I worry that Apple is in trouble because he's not being replaced.
You cannot, or need to, replace Ive immediately. Give Hankey a whirl at the job. See if she fills those shoes. Let Dye take over software HI design. Give this a few years. Then evaluate.
In other words, the sky is not falling.
macosxguru at the gmail thingie
Other takes on Ive leaving:
Daring Fireball: Jony Ive Is Leaving Apple
Meet the first woman to head up Apple's famous Industrial Design team | Cult of Mac
Jony Ive leaving Apple: What the analysts are saying | Philip Elmer‑DeWitt
Jonathan Ive and the Future of Apple — Pixel Envy
Why Jony Ive is leaving Apple | iMore
Jony Ive's departure from Apple is an even bigger test than losing Steve Jobs | Macworld
The crazy one: 10 wild, bold, and daring Apple designs only Jony Ive could dream up | Macworld
Photo courtesy of: https://en.wikipedia.org/wiki/Apple_Park
---
Previous post
Navigation in Paper
Paper Icon (Sakura) Product: Paper — the nicest writing app for your Mac Version: 2.8 Price: Free. Includes in-app purchases I have written about
Next post
Keychron K2 Clicks With Me
Keychron K2 Product: Keychron K2 Mechanical Keyboard – Keychron | Wireless Mechanical Keyboards for Mac, Windows and Android Price: $69-$89 I wrote