November 17, 2016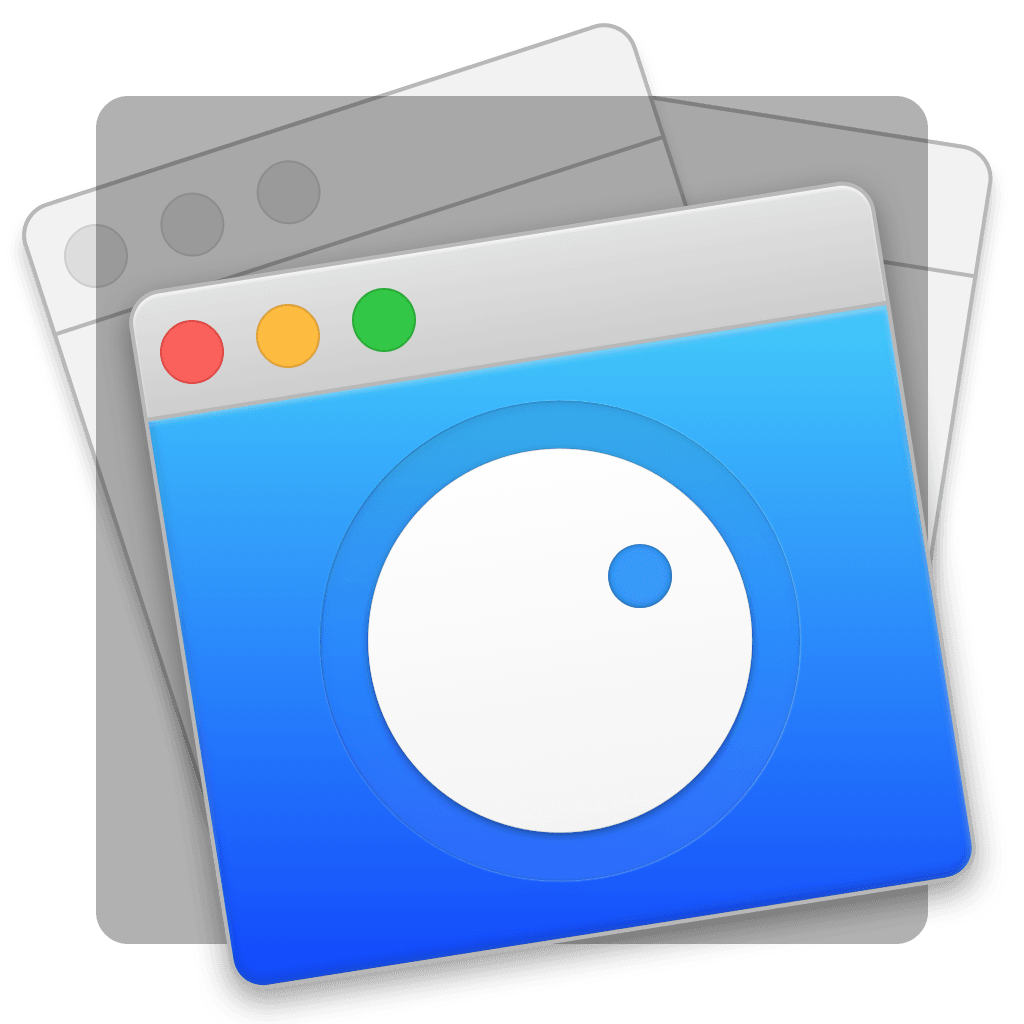 HazeOver
Dim Distractions With HazeOver
Product: HazeOver
Price: $4.99
HazeOver is a distraction dimmer. I didn't think I needed it. I did.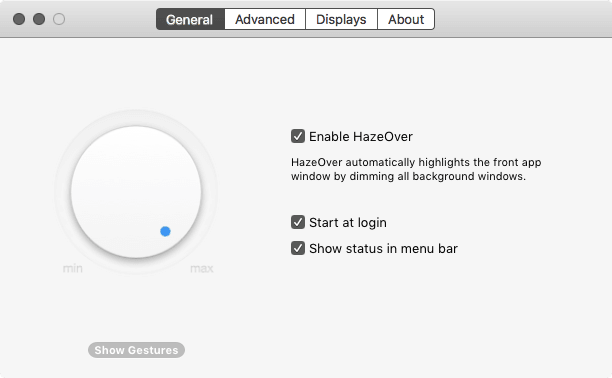 HazeOver Preference 1
When active, HazeOver automatically highlights an active window or application when you switch windows. The rest of the windows on the desktop fade into the background and you can concentrate on the active window.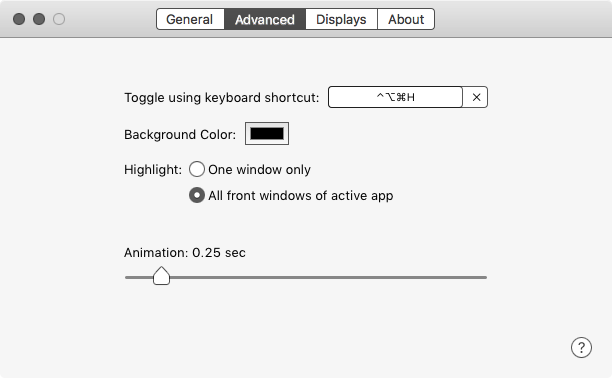 HazeOver Preference 2
One of the advantages of working on the iPad for me is the focus on one application at a time. Which for me, translates into one task at a time. I find that the desktop on my Mac is inherently distracting. HazeOver is the solution to that problem.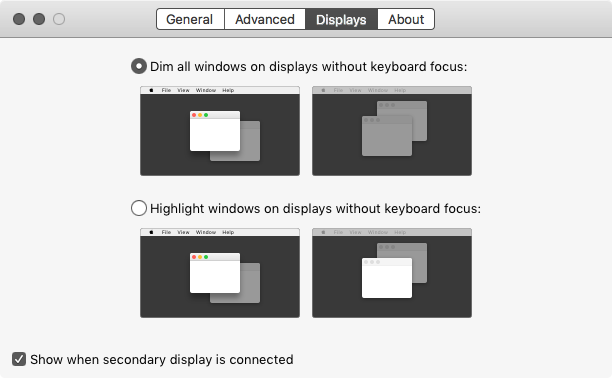 HazeOver Preference 3
This is a well-designed utility which does its job well. Spend some time on the preferences and tweak it to fit your workflow.
I love it. Heartily recommended.
macosxguru at the gmail thingie
---
Previous post
The Prodigal Son Returns to Ulysses
I have a love-hate relationship with Ulysses. I use it. Get frustrated. Dump Ulysses. Go back to Sublime Text 3. Come back to Ulysses after a while.
Next post
iA Writer 4 Adds to Markdown and Makes It Better
iA Writer Icon Product: iA Writer Price: $9.99 iA has a tendency to take risks. They are the one developer who has consistently tried to improve the