December 14, 2019
2019 Review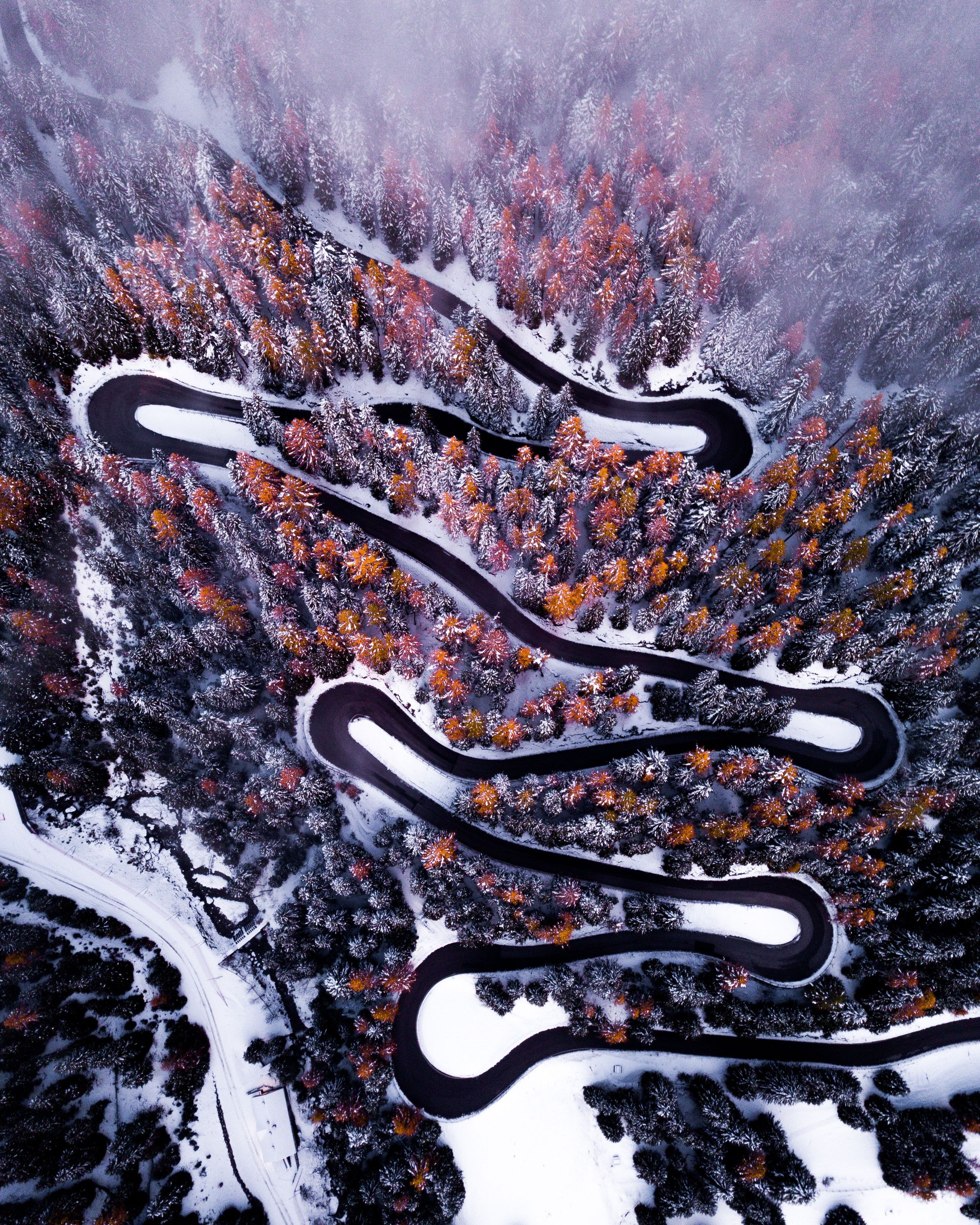 Winding Road
Interesting year.
These are the ten things I found notable.
It was a good year for software. Personally, it was a mixed year.
The state of politics intruded on my psyche. It is depressing what is happening in the US, UK and India.
The book is coming along and I am looking at end of second quarter for a release.
My iMac (27inch, Mid-2011) is still holding up. The MacBook Air (13inch, Early 2015) is letting me play with Mojave. I am in love with both machines.
I promise to write more in the coming year. This seems to be a promise I make every year.
That is all for the overview of 2019.
Have a good holiday season folks.
Thank you for reading. Thank you to those who got in touch and discussed various topics. You are the people who keep me writing and sharing. Thank you for making me feel useful.
Note: Thanks to Ivica Džambo · Photography for the picture.
macosxguru at the gmail thingie.
---
Previous post
Actions Arrive in Drafts on macOS
drafts icon Product: Drafts for macOS Price: $19.99/yearly or $1.99/monthly for Drafts for iPhone, iPad, Apple Watch and macOS. I have covered
Next post
Hummingbird Makes Moving and Resizing Windows Easy
Hummingbird Product: Hummingbird — finestructure Price: $18.00 Let's start the year with a simple utility. Hummingbird is an application which lets